(Last Updated On: May 23, 2022)
This post contains affiliate links which means that if you click and make a purchase I may receive a small commission, at no cost to you. All opinions are my own.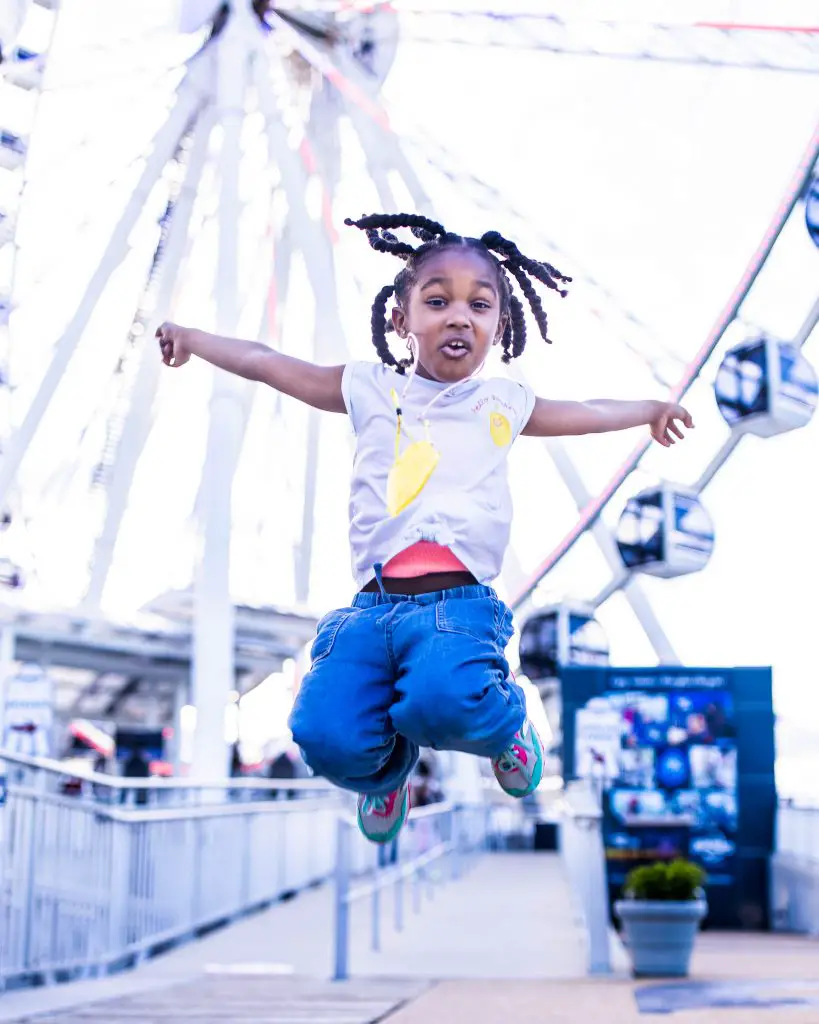 It's time for summer!!! These months are marked by hot temps, cool treats, and no school for the kiddos.  We must plan ahead if we want everyone to have a fun and memorable summer. I like to have the kids help me to write some of these activities down on slips of paper and place them in our activity jar.  To keep things fresh, on days when we're not sure what we want to do, we'll take pull some ideas out of the jar and have a family vote to determine the winner for the day. 
[This post on Fun Summer Activities for Kids was originally published in July 2020 and updated in May 2022.]
The following list of fun summer activities is divided into two categories: indoor and outdoor. We must be prepared in case it rains, or the temperatures get too high. 
Fun Summer Activities to do indoors
Build a fort

Make a home movie using your phone
Have a dance party
Dress up as your favorite superhero and have a superhero party.
Make homemade slime
Have a movie marathon

Camp indoors. My kiddos like to set up their

tents

in our living room. 

Bake and decorate cookies
Cook a meal as a family
Make up a song
Update your family travel bucket list
Write and illustrate your own book
Visit a Smithsonian Museum (virtually)
Travel to all 7 continents via kid movies
Have breakfast for dinner
Take a virtual tour of a national park 
Go on an African safari (virtually)
Have fun creating crafts. We love to make personalized gifts and homemade slime. 
Make a stop-motion video with toys
Have a spa day
Plan your next family vacation together
Take selfies in a homemade photo booth
Paint a picture
Finish a puzzle
Learn something new on a virtual field trip
Conduct a science experiment 
Sit outdoors and enjoy an ice cream or ice pop on a hot day
Fun Summer Activities to enjoy outdoors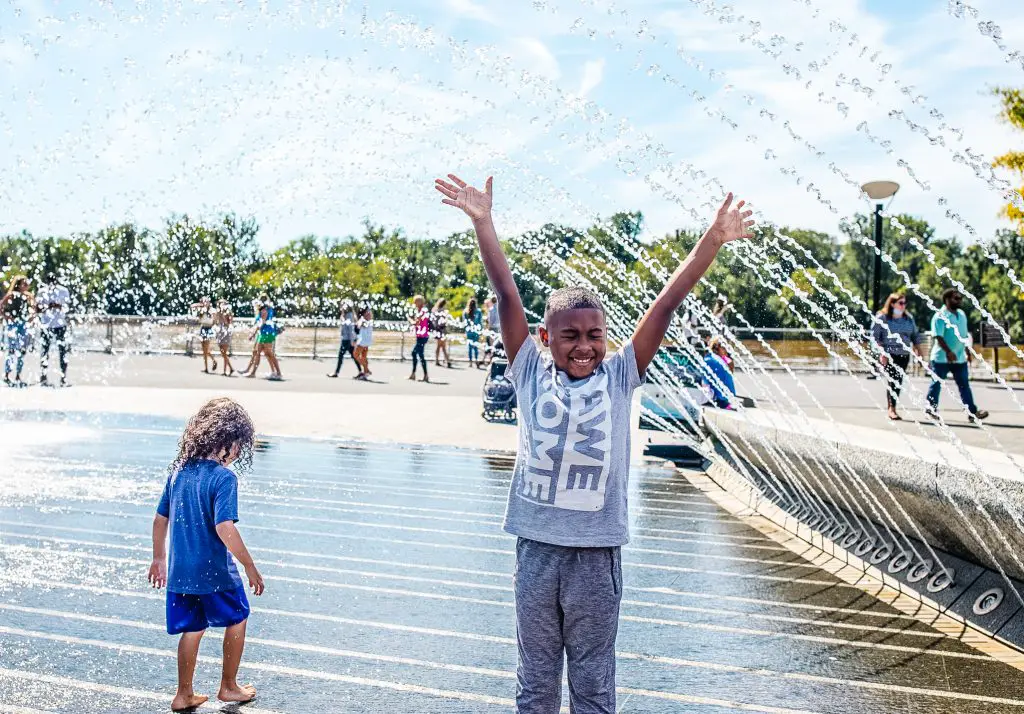 Run through the sprinklers
Have a water balloon fight
Catch and release fireflies.  
Enjoy BBQ with family
Enjoy a family bike ride through the neighborhood or on a nearby trail.
Walk around your neighborhood
Visit a National Park. We recently visited Zion National Park and the kids can't stop talking about the fun we all had.
Visit a museum
Plan a photo shoot somewhere fun. My kiddos and I had a blast when we recently had a photo shoot at a local laundromat. 
Set up a backyard obstacle course
Take a tour of local attractions. 

Visit a beach, collect seashells, and build a sand castle.

Splash around in a pool

Play and dance in the rain

Camp outdoors
Stargaze
Go for a nature walk
Make chalk drawings on the sidewalk
Fly a kite
Enjoy a local park
Make a mud pie
Have a hula-hoop contest
Plant flowers
Eat cotton candy.  We have this cotton candy machine that the kids love. 
Have a family field day.  We love to stage one-legged races, water balloon tosses, tug of war, Play corn hole
Play hide-and-seek

Go on a birdwatching expedition in your backyard or at a local park.

Fire up the grill and enjoy a cookout
Blow bubbles
This list should be a great start to planning fun summer activities for kids that will help you to keep your little people busy while creating memories as a family.  If you found this list of Fun Summer Activities to do with kids helpful, you might also like:
Pin for later: