(Last Updated On: October 1, 2022)
This post contains affiliate links which means that if you click and make a purchase I may receive a small commission, at no cost to you. All opinions are my own.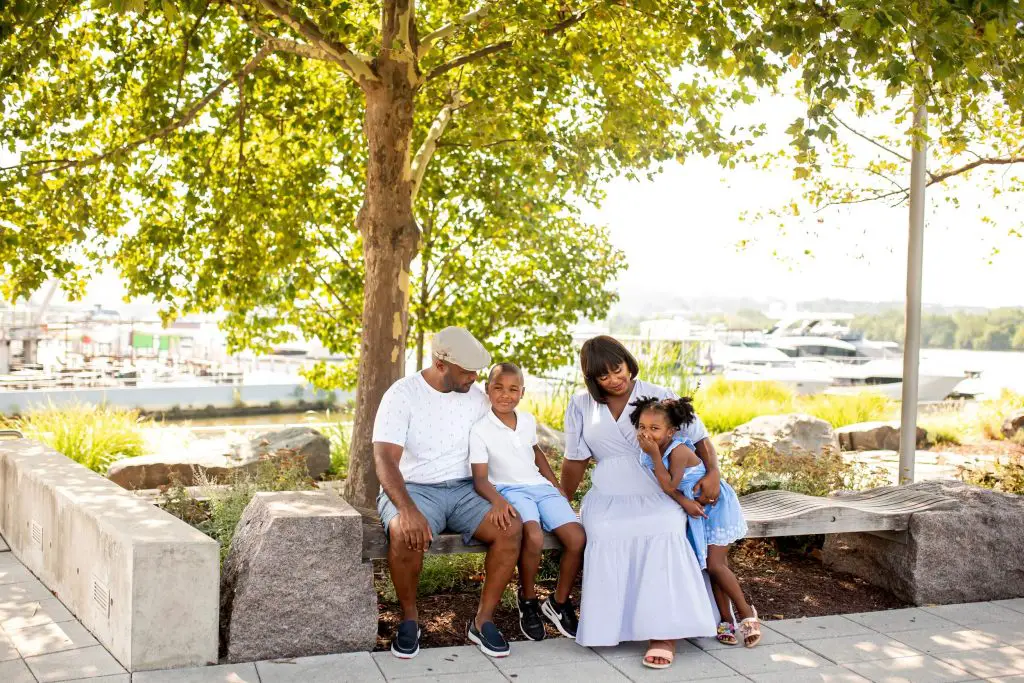 Planning a trip to Washington DC this summer? Whether you're embarking on a solo adventure or taking a much-needed family vacation, our nation's capital is one of the world's most popular travel destinations for about a million reasons.
We all know that Washington DC is home to a rich history depicted through a plethora of monuments, memorials, and museums. But there's so much more to it than that. This vibrant city is also a premier destination for music, culture, award-winning restaurants, and outdoor attractions.
I've been a DMV transplant for two decades and I love to talk about all the amazing things to do in the DC area whenever I can. As part of my 'Things To Do in DC' series, I'll be sharing the best things to do in Washington DC during every season. Today, I'm sharing some of my favorite things to do in DC in the summer to help make your next trip the best one yet.
Here are 7 of the best things to do in Washington DC in the summer:
1.  Explore DC by boat.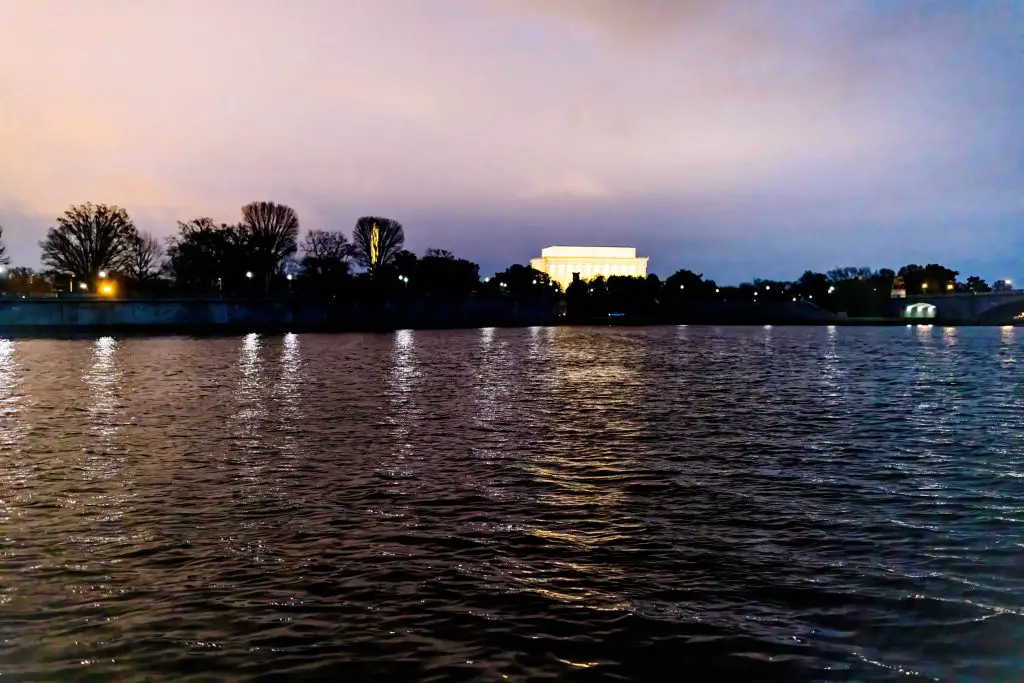 Most people explore DC on foot, but have you ever thought about what it would look like from the water? Believe me when I say that exploring DC by boat is a truly unforgettable experience. From sightseeing tours to dinner cruises and private yacht excursions, there are plenty of fun ways to take in the beauty of Washington DC from the water.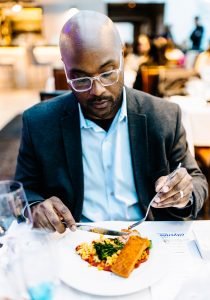 We recently enjoyed a night out on an Odyssey dinner cruise the food was delicious and the music was great. It was overall an amazing experience.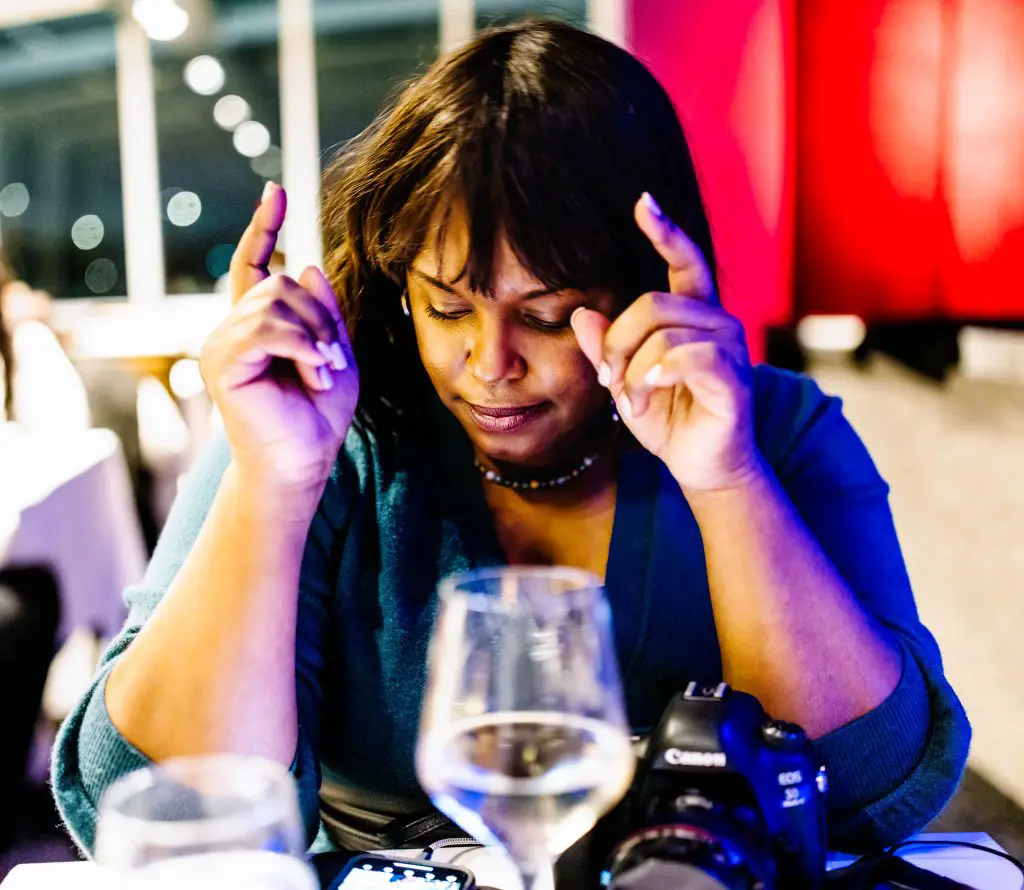 Looking for something a little more up-close and personal? Try kayaking or paddleboating down the Potomac River for a family-friendly activity everyone will love.
2.  Lose yourself in the music at Capital Jazz Fest.
Known as "the jazz festival with soul," Capital Jazz Fest attracts thousands of music lovers from around the country each year in June. This fun-filled outdoor festival features incredible music, great food, and a wide variety of craft vendors.
If you're a music lover who plans on traveling to DC in June, I highly recommend working the Capital Jazz Fest into your itinerary. This 3-day jazz festival is one of the most anticipated local events of the year. For those of you looking to take the party into the wee hours, don't miss the after-party to dance and mingle with fellow jazz lovers.
3.  Spend a day at Georgetown Waterfront.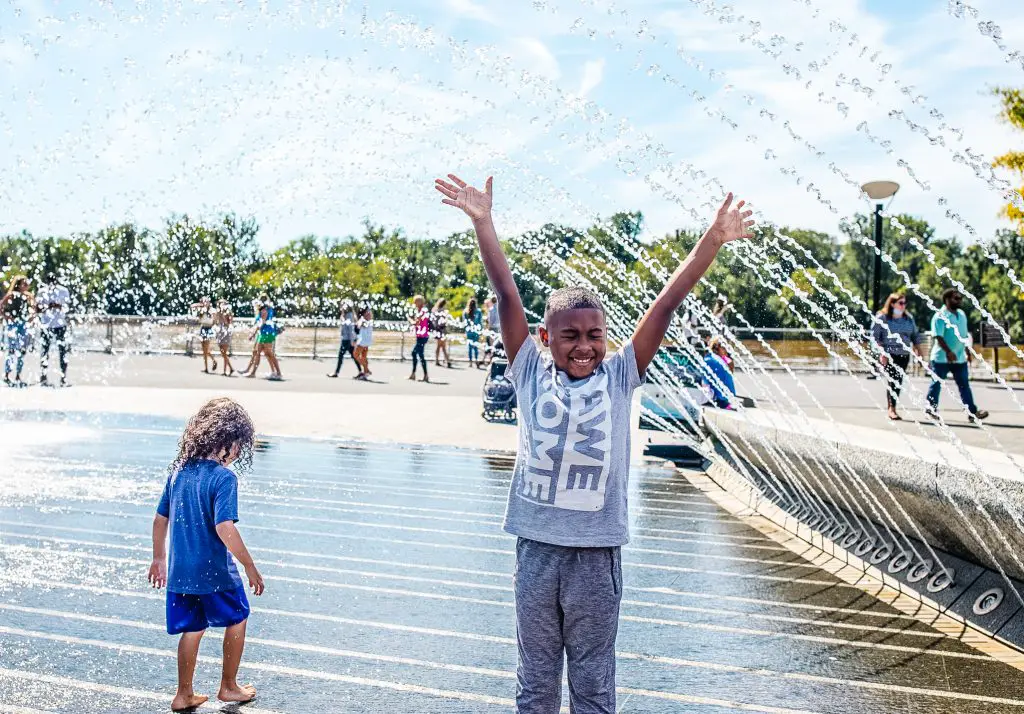 No visit to Washington DC in the summer would be complete without a visit to the Georgetown Waterfront. This mesmerizing area in historic Georgetown boasts plenty of great restaurants, bars, boutiques, and outdoor activities for families.
With so many incredible things to do here, it's impossible to get bored. Start your day with a walk or bike ride on one of the many trails that run alongside the Potomac River and finish with a mouthwatering meal from a patio with a view of the water.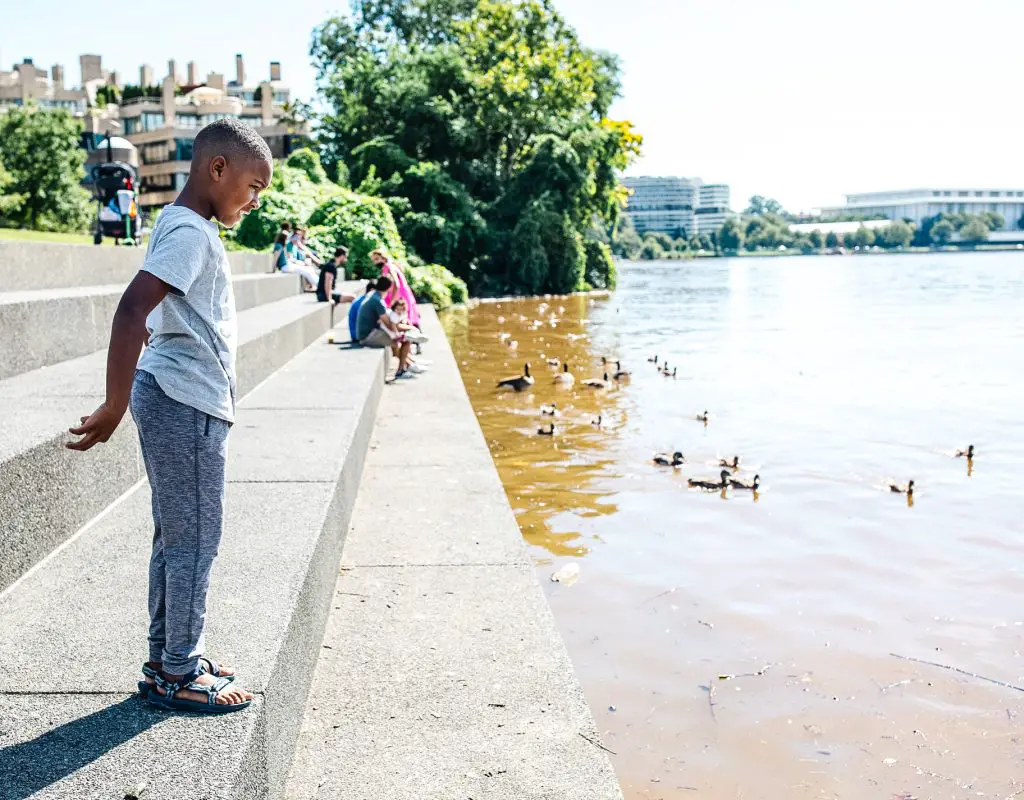 4.  Join the drum circle at Malcolm X Park.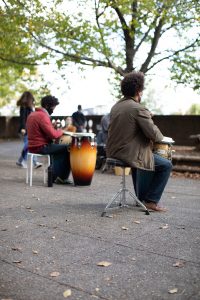 Over the past 40 years, the Sunday afternoon tradition of live entertainment at Malcom X Park has become a beloved activity for locals and tourists alike. Whether you're looking for a party or simply want to come experience the uplifting vibes, joining the drum circle at Malcom X Park is a must.
Here you can find a multicultural mix of drummers, hula-hoopers, jugglers, and even tightrope walkers as they come together each week in this safe space where all are welcomed to dance, laugh, and embrace the music. Bring the whole family and enjoy!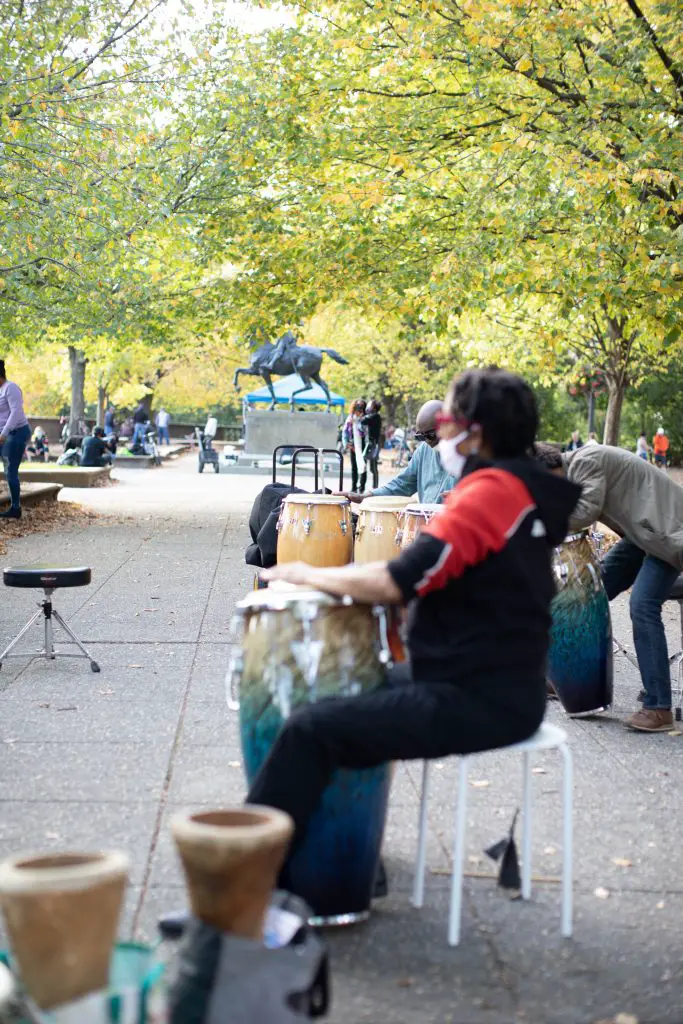 5.  Attend a Go-Go concert.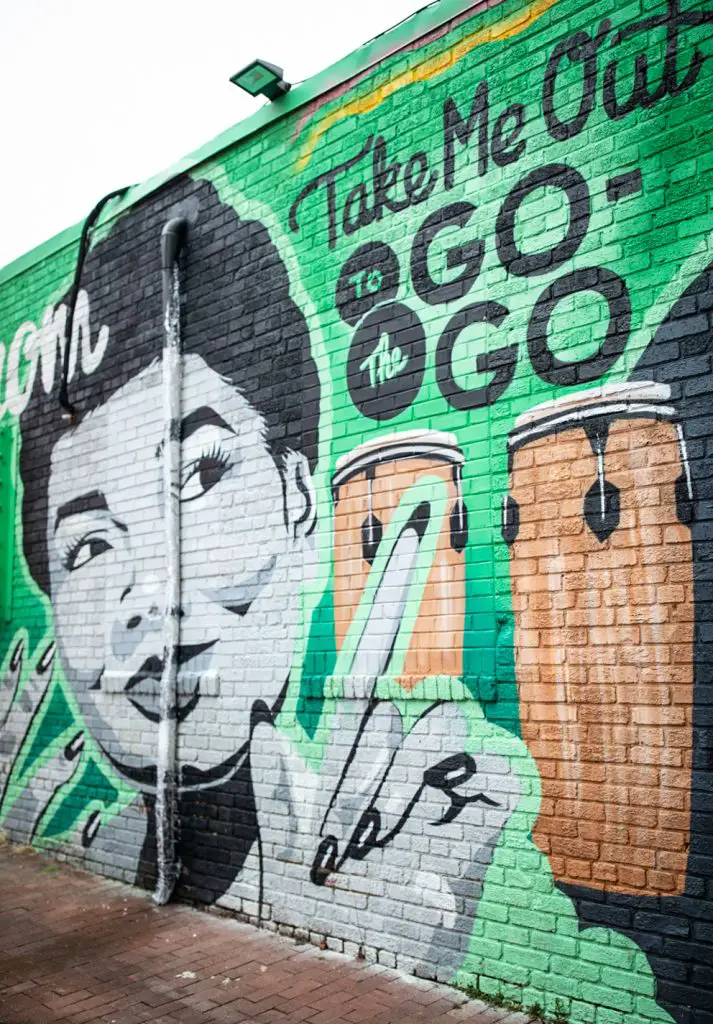 The official music of Washington DC, go-go music combines jazz, funk, R&B, and gospel into one cohesive beat that entrances the crowd anywhere it's played. A music genre of celebration and crowd participation, go-go is iconic in its own right and acts as a unifier for people from all walks of life.
With so many live go-go performances to be found throughout the nation's capital during the summertime, no trip to DC would be complete without catching a show. There are plans for a go-go museum in DC's future to honor the history and culture surrounding the music, so stay tuned for that coming soon.
6.  Play all day at National Harbor.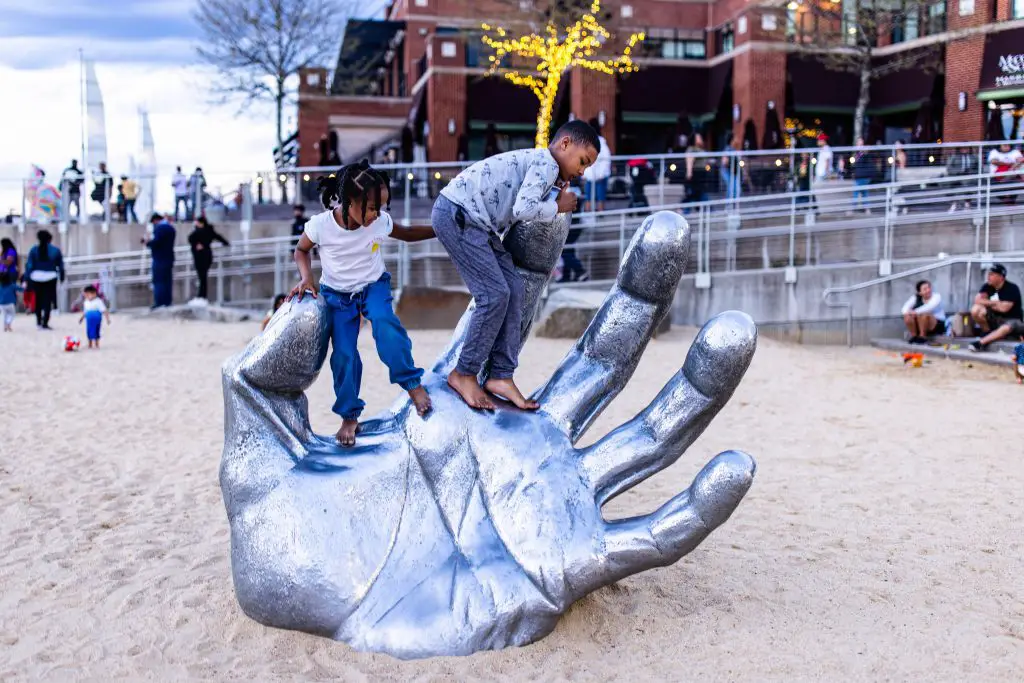 While not technically in DC, the National Harbor is only a few miles from the District and Alexandria, Virginia.  It's home to tons of energizing and family-friendly activities to keep you entertained all day long. As one of the best things to do in the area in the summer, this waterfront wonderland is perfect for families and solo travelers alike.
Take in a show at the impressive MGM National Harbor casino, enjoy the music at Bobby McKey's Dueling Piano Bar, explore $23 million worth of public art along the harbor, and take in some of the best views in the area from the top of the Capital Wheel.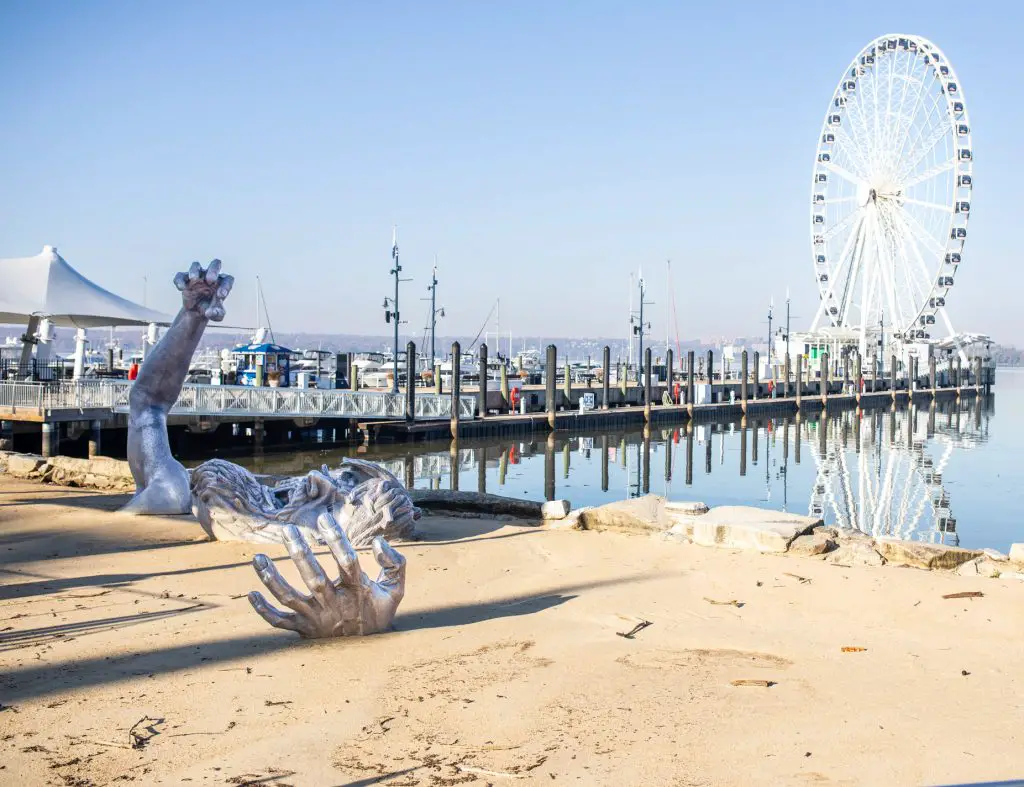 Pro Tip: National Harbor is just across the water from George Washington's historic home, Mount Vernon—you'll definitely want to add this to your itinerary if you have time.
7.  Dine out at the District Wharf.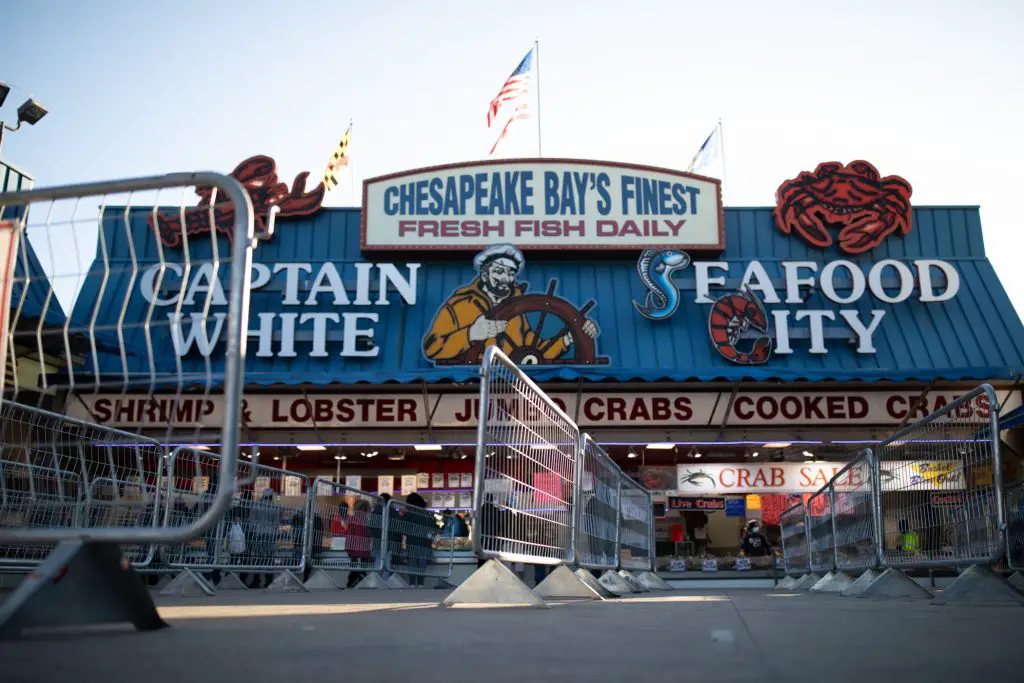 The Wharf is one of DC's newer spots, but has quickly become a premier destination for dining, shopping, outdoor activities, and live music. Home to an impressive collection of restaurants with everything from fine dining spots to casual cafes and happy hour spots, the District Wharf is a fantastic place to enjoy a meal on your trip to DC in the summer.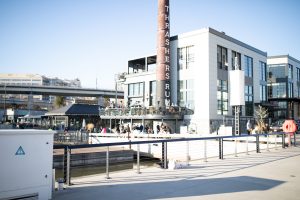 Check out 12 Stories for panoramic skyline views, Hank's Oyster Bar for urban beach bites, La Vie for coastal-inspired cuisine by the water, and District Doughnut to cap off the day with a delicious specialty pastry.
Now that you know more about some of the best things to do in Washington DC in the summer, I hope you can plan a spectacular summer vacation here in the nation's capital. For more Washington DC travel content…
Pin this Washington DC summer guide for later: