(Last Updated On: October 19, 2023)
Are you looking for some amazing things to do this fall in Washington, DC?  Well, look no further.  Washington, DC is one of the most visited travel destinations in the world. With cherry blossoms in the spring and ice skating in the winter, the fall season tends to get overshadowed. But what you might not know is that with fewer tourists to get in the way and vibrant fall foliage everywhere you turn, fall in DC is where it's at.
If you've never experienced Washington, DC, during the fall season, allow me to show you what you've been missing out on. From lively fall festivals to wine tastings at Mount Vernon and monument tours at night, DC in the fall is truly a wonderland for travelers.
Here are amazing things to do in Washington DC in the fall:
1.  Bask in the fall foliage at the National Arboretum.
During the fall, DC's iconic National Arboretum is exploding with 446 acres of incredible fall foliage. Shades of red, yellow, and orange paint the area as far as the eyes can see. Because the National Arboretum is so massive, it never feels crowded. For the best fall foliage, try to plan your visit between mid-October and mid-November. If you're looking for free things to do in Washington DC this time of year, it doesn't get much better.
2.  Hit up the H Street Festival.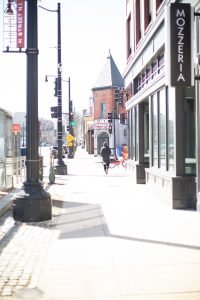 One of the most highly anticipated annual festivals in DC, the H Street Festival showcases live music, dance performances, fashion, art, poetry, and so much more. If you're visiting Washington DC with kids, you've got to check out the participatory artwork stations and interactive children's program. This diverse single-day event sees upwards of 150,000 participants every year and is one you don't want to miss.
3.  Explore Washington DC at night.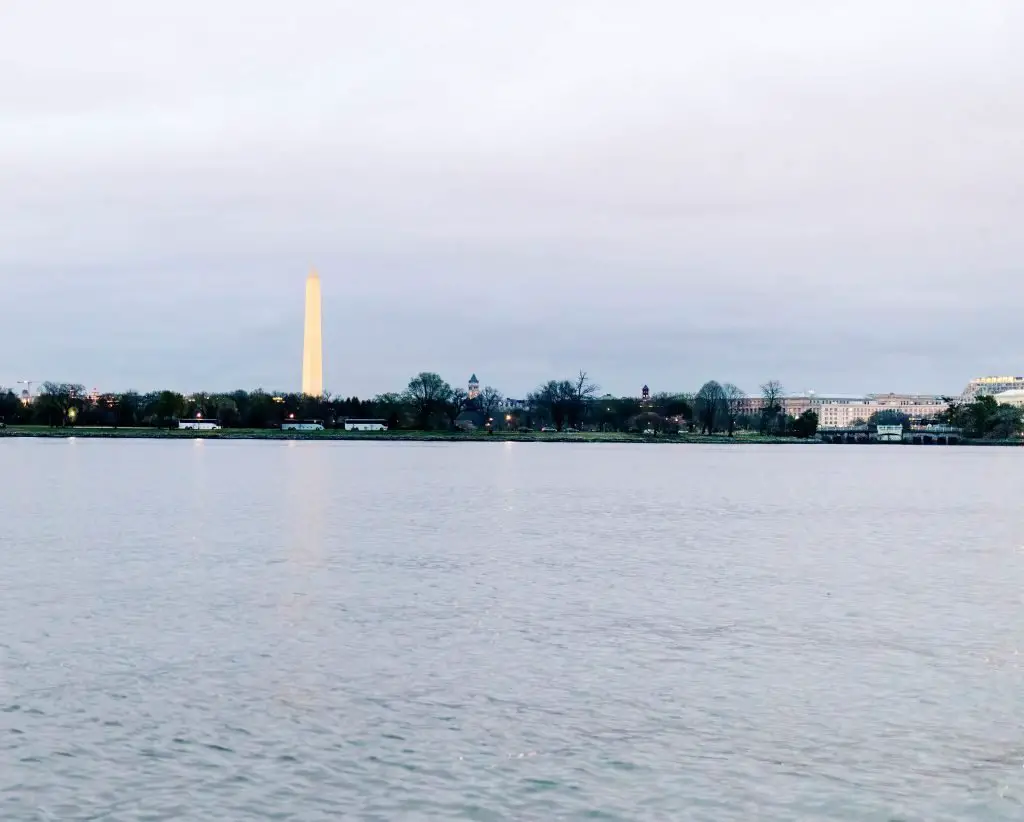 By day, DC is a vibrant city teeming with historic landmarks, culture, and museums. By night, this glorious destination really comes alive. Trust me, you don't know how beautiful Washington DC is until you've experienced a sunset over the Potomac. You can catch a game, go bar hopping, watch a show at the Kennedy Center, and even take a haunted sightseeing tour if you're feeling particularly adventurous.
4.  Grab a bite at Union Market.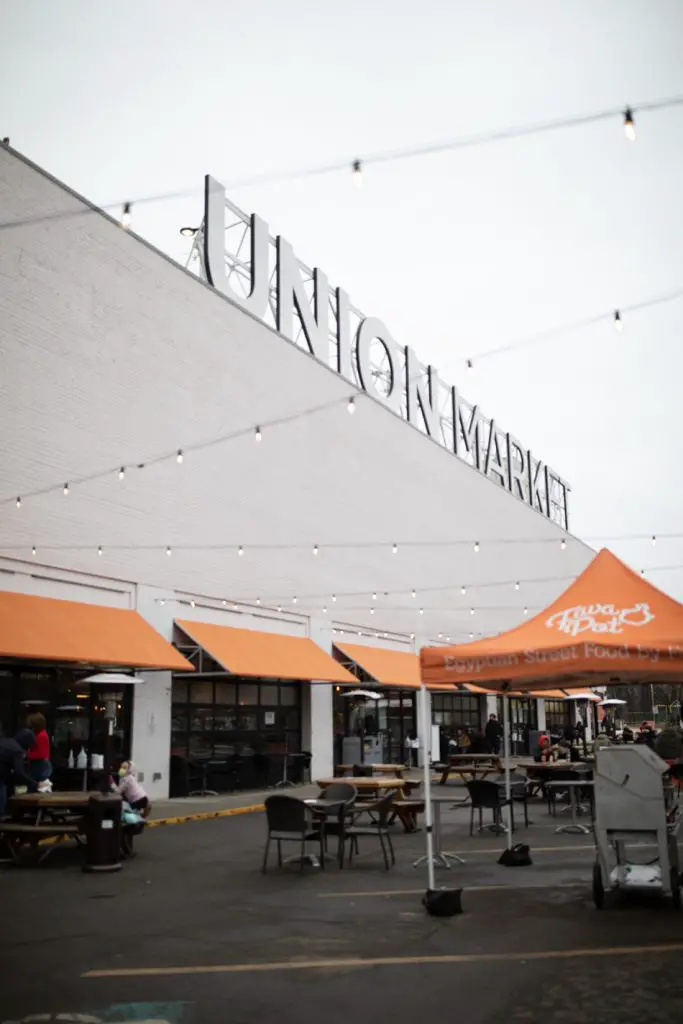 Home to over 40 local vendors, Union Market is a local favorite for fantastic cuisine from around the world. Whether you're in the mood for French, Korean, Thai, or Texas-style BBQ—you can find it all (and more) here. I highly recommend grabbing small bites from as many vendors as you can because there's no shortage of crave-worthy dishes. Union Market is a vibrant cultural center, with a stacked calendar of live entertainment and community events throughout the year.
5.  Take an evening tour of DC monuments.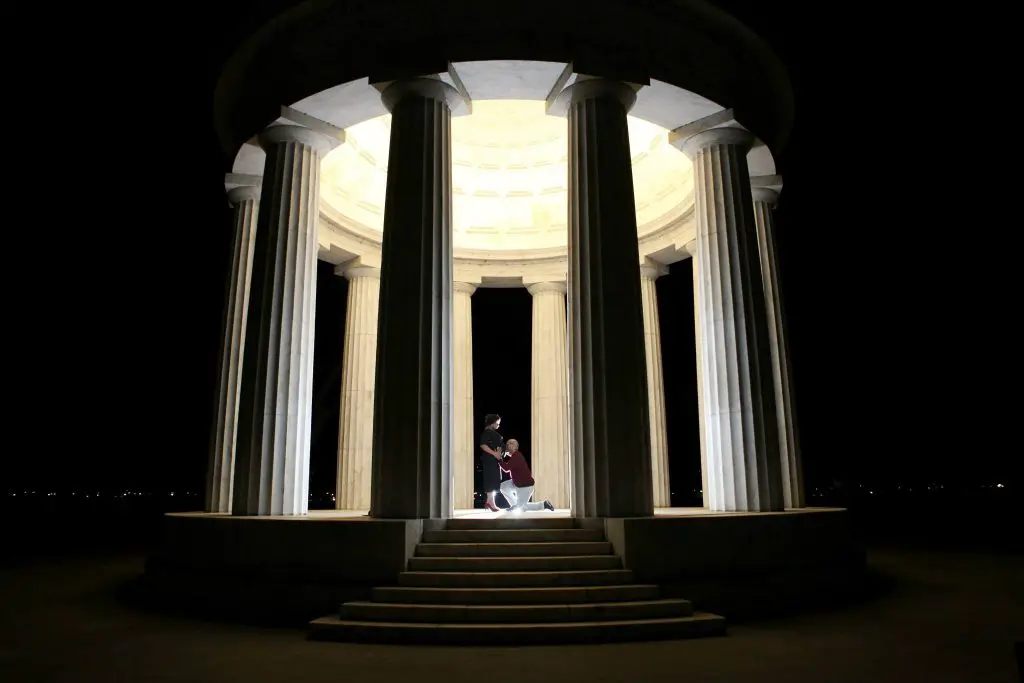 As exciting as the DC monuments are during the day, they come alive at night in a way that is unbelievably magical to see. Free from the thousands of people that usually swarm in the daylight hours and lit up to look absolutely stunning, you will fall in love with the monuments like never before. Explore the many monuments on your own or partake in a twilight monument tour for the full experience.
6.  Enjoy a wine tasting at Mount Vernon.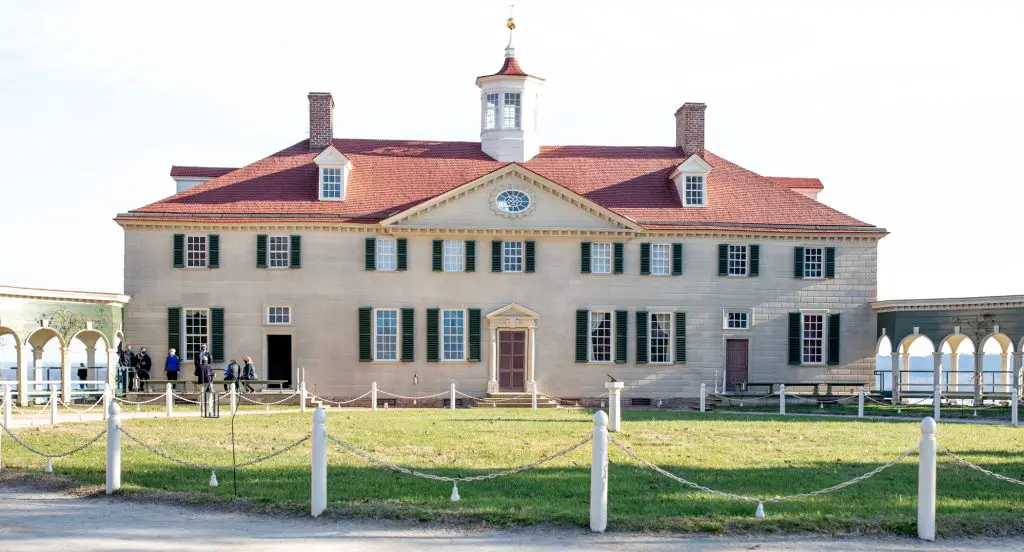 While not located in Washington, DC, every year in October, George Washington's Mount Vernon offers a fall wine festival where guests from all over can sample wines from local wineries, relax on a picnic blanket overlooking the Potomac River, and even meet George and Lady Washington on Piazza. Oh, and did I mention the wine samples are unlimited? If you're a wine lover like myself, you won't want to miss this spectacular fall event.
7.  Check out Dupont Underground.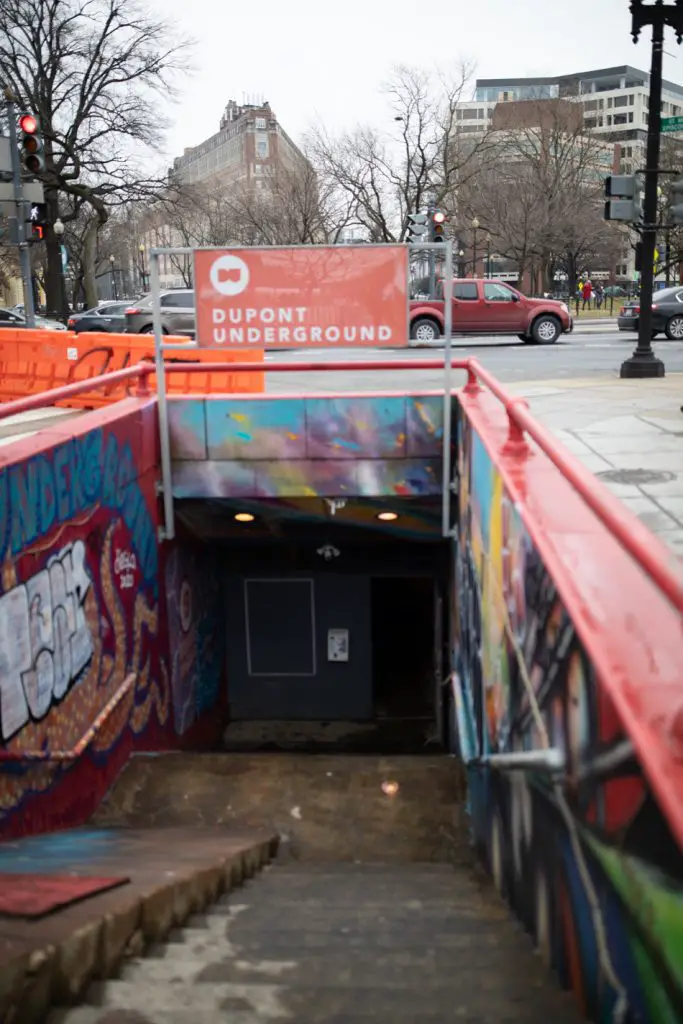 Lovers of the arts, this one's for you. Dupont Underground is an amazing arts organization that transforms 15,000 square feet of abandoned underground space into multidisciplinary platform for contemporary arts.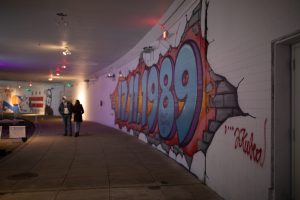 Dupont Underground features a wide array of incredible exhibitions that guarantee to blow your mind. This cultural program highlights the astonishing diversity that thrives in our nation's capital by amplifying the voices of local talent and connecting art communities from around the world. From photojournalism exhibits to large-scale light and sound projections, this massive space is filled with outstanding art.
Now that you know more about some of the best things to do in Washington DC in the fall, which one are you most excited to try? I don't know about you, but the stunning fall foliage at the National Arboretum is a sight I could lose myself in for hours. Planning a family trip? Check out my guide on visiting Washington DC with kids next!
If you found this post helpful, you might also like:
Pin Washington DC Fall Guide for later: