In need of some fun winter activities for families? We've got you covered. Winter break is a great time to reconnect as a family and create memories. Depending on where you live, during the winter months, temperatures dip, and the days get shorter while the nights get longer, which can make finding fun winter activities for kids a challenge. As parents, it's always a good idea to be prepared.  
[Updated December 2022]
The following list of fun winter activities will help build up your arsenal and will help keep your kids busy this winter break: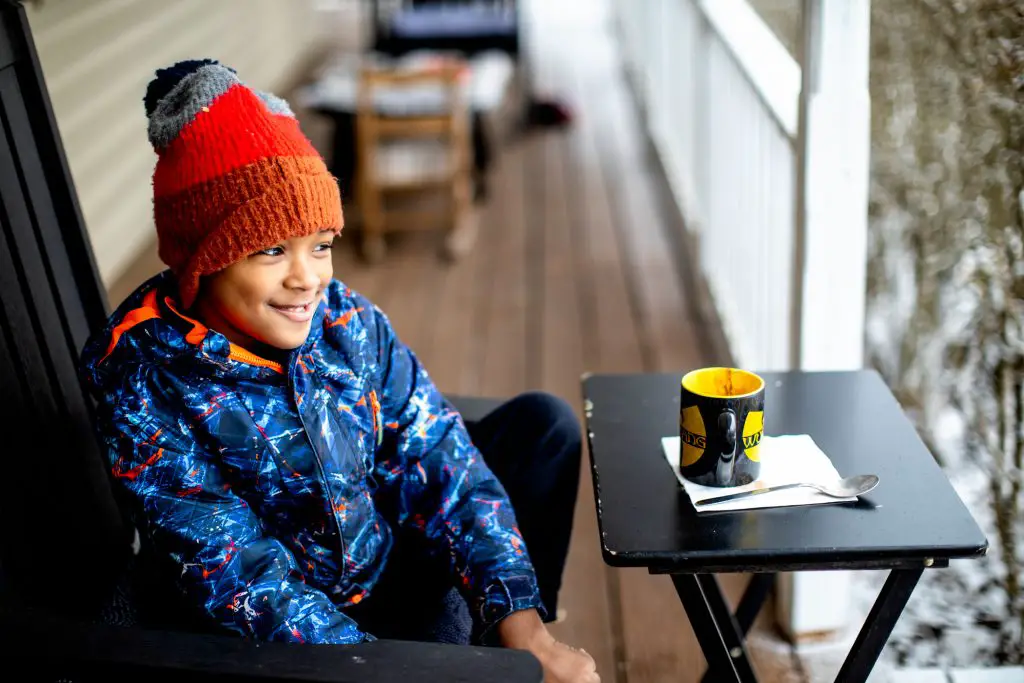 Fun Winter Activities for Families: Indoors
Have a family movie day or night. Here are my suggestions for travel-related kid movies
Play board games
Make your own family movie
Have a spa day
Have a dance party
Visit a Smithsonian museum (from home)
Learn more about Black history virtually
Visit all 7 continents via kid movies
Have an indoor picnic
Try a new cookie or cake recipe
Start planning your next family vacation
Build a fort or pitch a tent in the living room and camp indoors
Have fun creating crafts. We love to make personalized gifts and mugs, homemade slime, and friendship bracelets.
Have an indoor treasure hunt
Practice mindfulness through games
Watch a play
Cook a meal from a different
Play hide-and-seek
Conduct a science experiment
Put on your finest clothes and have a fancy family dinner
Play indoor volleyball with balloons
Clean out your closets and donate seldom-used items
Use Zoom or Skype to have a video meetup with family
Write thank you notes for teachers
Fun Winter Activities for Families: Outdoors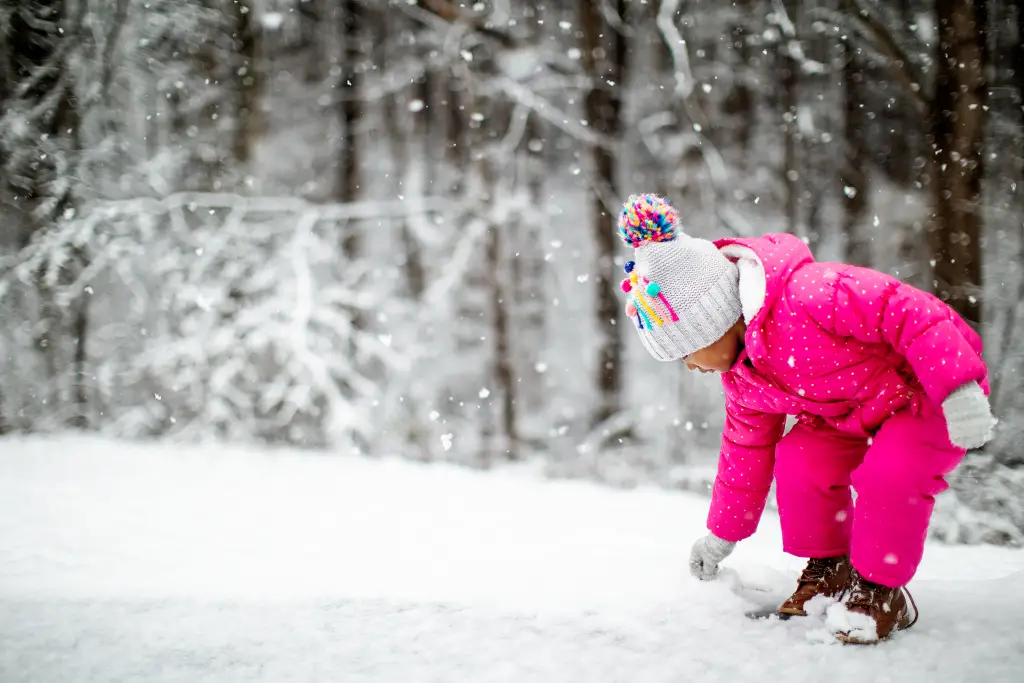 Build a snowman
Have a snowball fight
Make ice cream out of snow
Spark up the firepit, melt marshmallows, make s'mores
Enjoy a cup of hot chocolate on the porch (My kiddos love to have a mug of hot cocoa while watching snowfall)
Go sledding
Build a fort
Have snow sculpture contest
Shovel snow for a neighbor in need
Build a snow castle
Snow tubing
Go on a nature scavenger hunt
Stargazing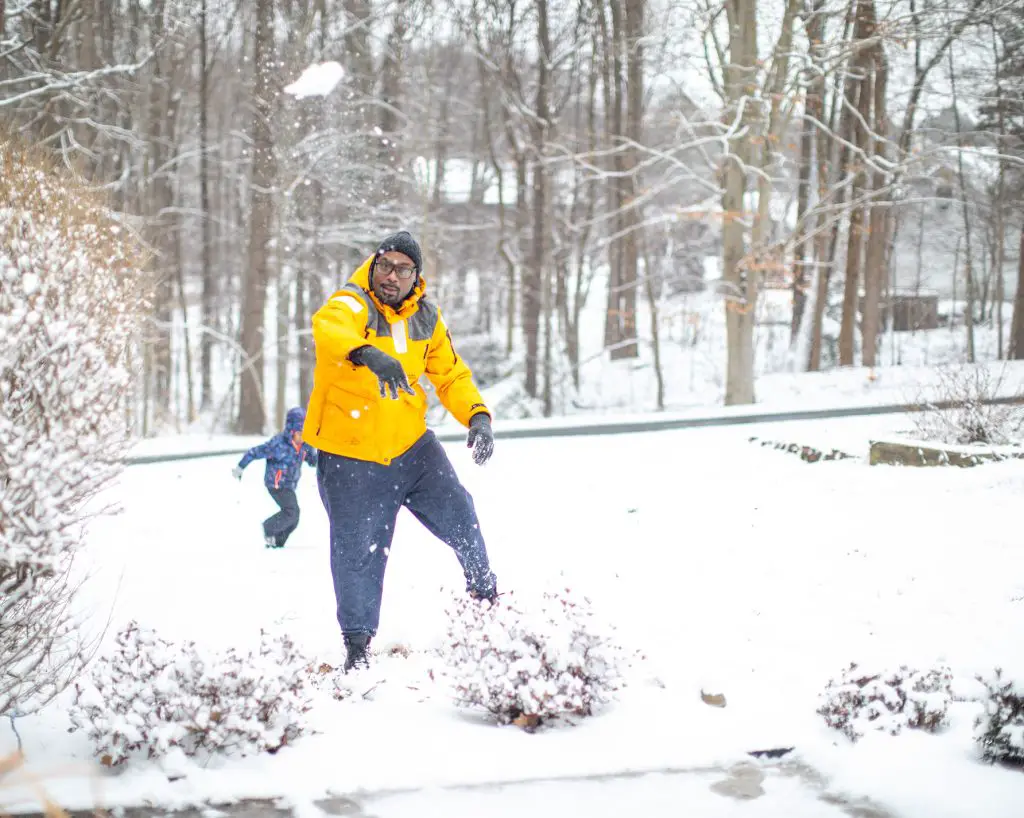 Have a snowball throwing contest
Take a winter hike
Make snow angels
Ice skate
Build an igloo
Eat an icicle
Have a family photoshoot in the snow
Create an obstacle course
Visit a playground
Blow bubbles and watch them freeze
Play flag football in the snow
Catch snowflakes on your tongue
Play a game of bowling using snowballs
If you live in a warmer climate, check out this list of fun things to do with your kids.  If you found this list of fun winter activities to do with kids helpful, you might also like:
If you're ready to plan your next family adventure, the following articles will be helpful:
Planning a trip?
Planning a trip and looking for some travel tips to help you save money and ease the stress on your next family adventure? Then click the links below to read exactly how I plan my family's travel, save money on vacation, and more. 
Pin for later: