WORK WITH ME: BRANDS!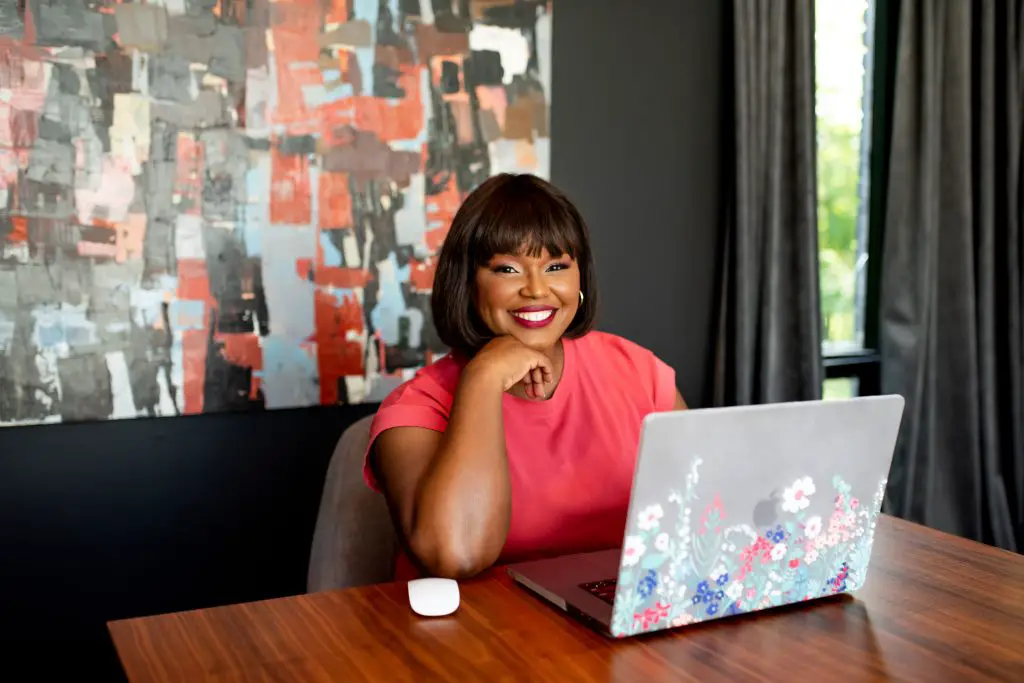 I'm Tykesha,  the writer, voice, and photographer behind the family travel blog,  Momma Wanderlust. I'm also a travel journalist and photographer. I'm happy you stopped by my page. 
My About page is a great place to learn more about me. I'd love to talk about the services that I can provide for you!
MY SERVICES
Below are a few ways we can work together.  I'm always open new and fun ways to collaborate.  Share your content needs, budget and KPIs on the form at the bottom of this page. 
SOCIAL MEDIA INFLUENCE on @TheWanderlustMomma
Brand ambassadorship
Sponsored Instagram, TikTok, YouTube, or Twitter content
Our content packages can be used across various platforms to highlight that Tykesha and her family use the products to increase engagement!
Photo shoots and Commercials for Brands and Tourism Boards
UGC (User-Generated Content) on your channels!
I will work to create high-quality content, your brand can use for ads, on your website and social
media channels.
UGC to include professional photography and photo assets and video creation 
Social media takeover
Hosting live chats
Momma Wanderlust Blog 
Sponsored blog post on mommawanderlust.com
Tour, activities and product reviews with blog and social promotion
Freelance writing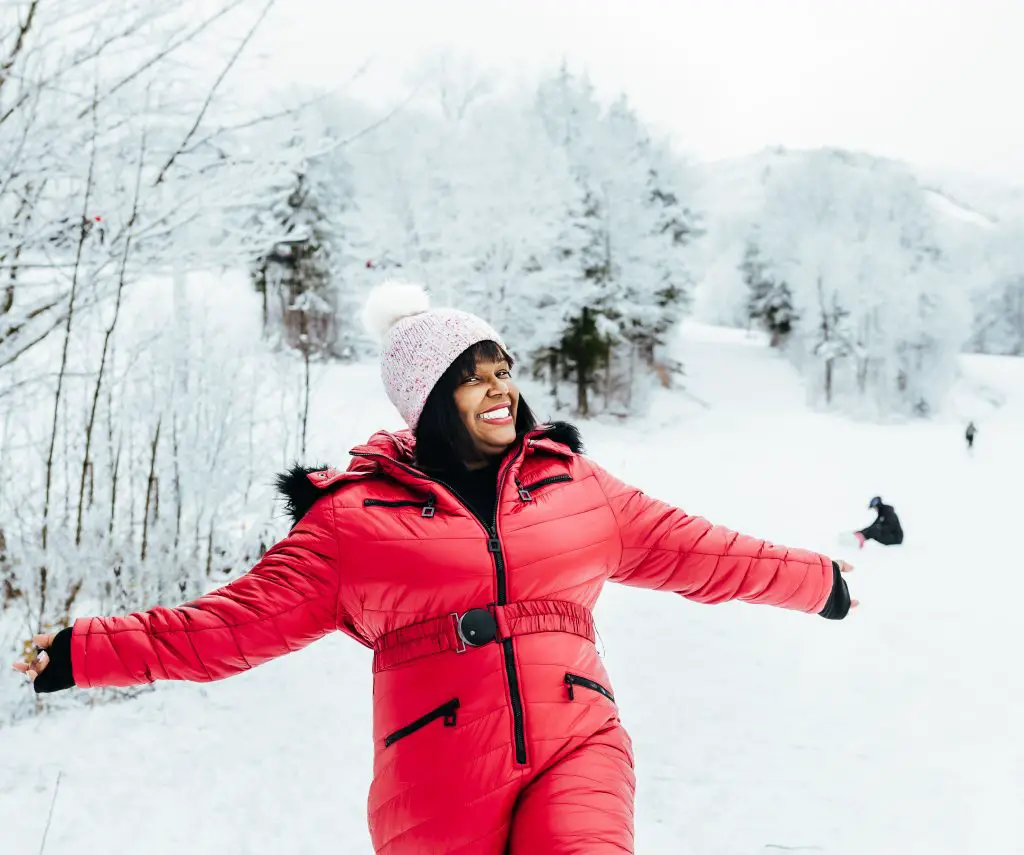 DMO Partnerships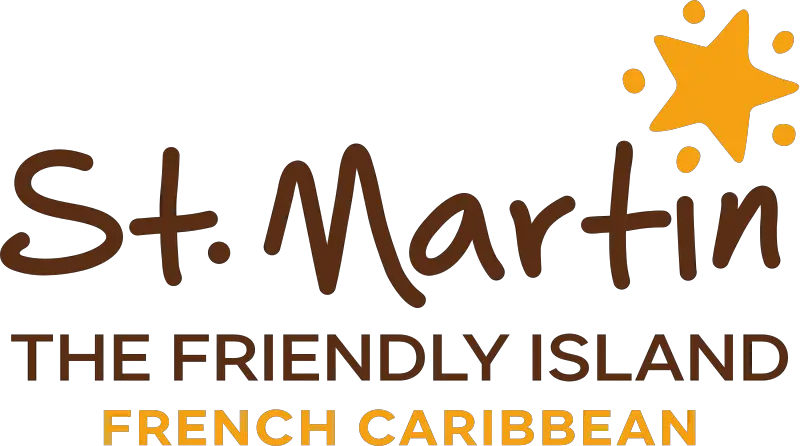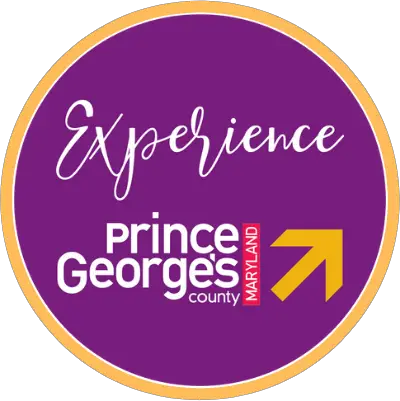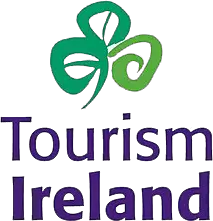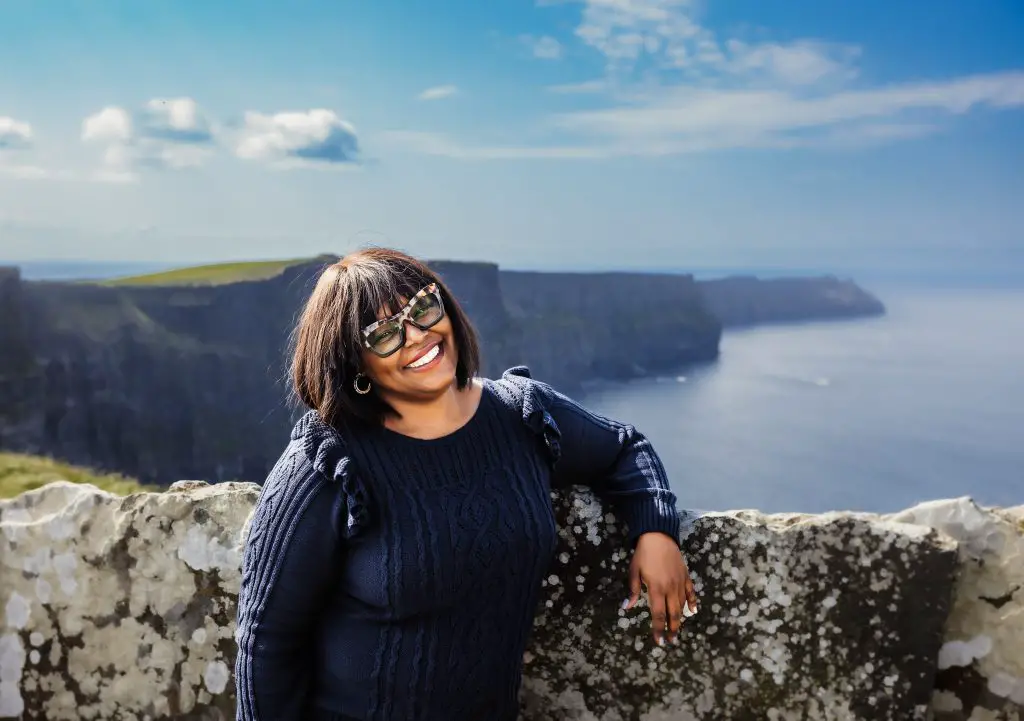 PARTNER TESTIMONIALS
Gayle Conran
President, ConranPR New York
Tykesha was a delight to have on our group press trip. Her positive energy and professionalism set the bar for the entire trip, as did her spirited, beautifully executed social media posts during and after the trip. Our client was equally thrilled. We'd host her again in a heartbeat.
Emma Cusick
Associate Account Executive, CIIC PR
Tykesha is a pleasure to host on group press trips. Her bubbly and friendly presence always brings joy and positivity to the group. Working with Tykesha is seamless and professional, and her articles, photography and social media content are always in-depth and well-produced.
FREELANCE WRITING & PHOTOGRAPHY 
I'm a journalist by trade and have written and produced for television news outlets, as well as provided freelance writing services for print, and online magazines. I have also provided high-quality photography assets. My work has appeared in British Airways High Life, Hemispheres, Travel + Leisure, The Telegraph, Fodor's Travel, Matador Network  and more.
See my full freelance writing portfolio below