(Last Updated On: October 1, 2022)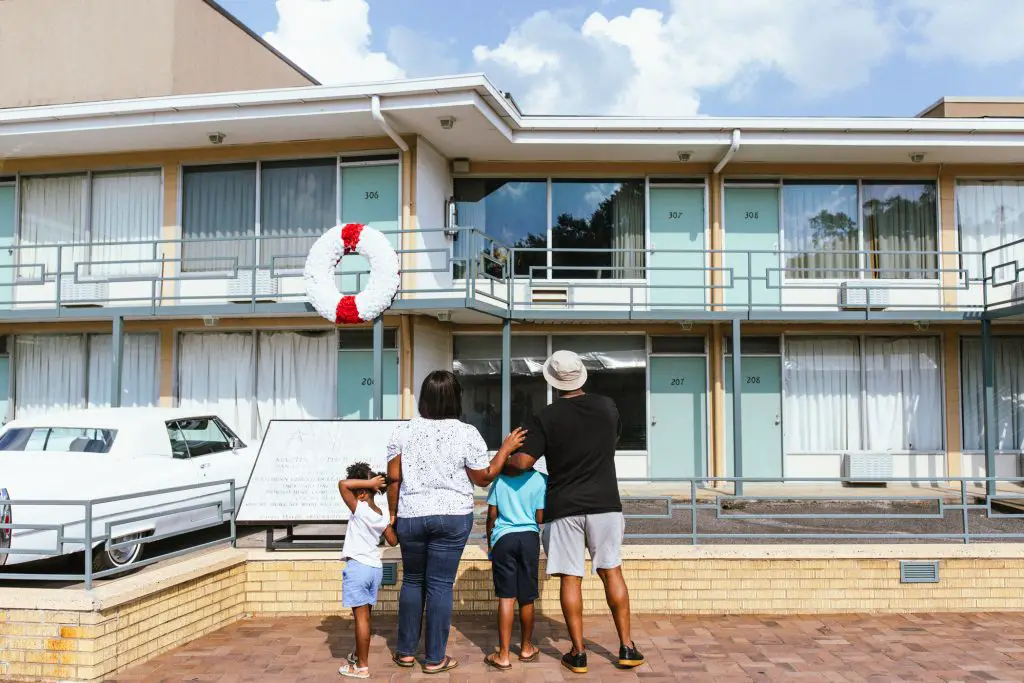 Memphis is the birthplace of Blues and Rock n' Roll, and home to mouthwatering Memphis-style BBQ, and some of the best, fried chicken I've ever eaten.  It's also where the linchpin of the civil rights movement, Dr. Martin Luther King Jr., was assassinated.  The tragic event caused a ripple of effects that reverberated across the globe. 
If you're looking for a destination for music-loving, foodies who also happen to love history, add Memphis to your USA travel bucket list.  
Here are the 10 Best Things to do in Memphis, TN with kids: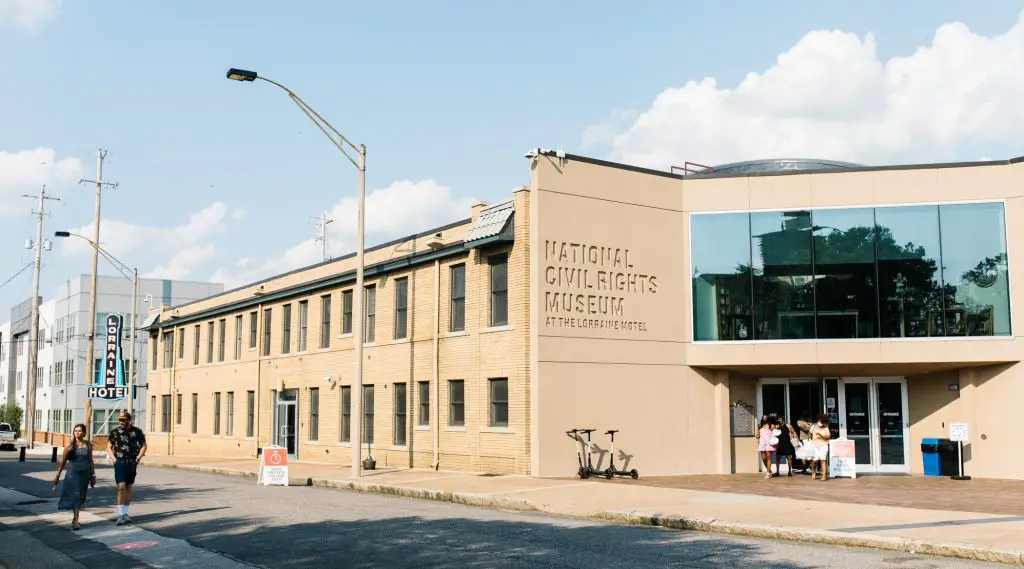 The National Civil Rights Museum is located at the Lorraine Hotel, the site of Dr. King's assassination. The museum was established in 1991 with the mission to educate visitors about civil rights through an immersive education experience. With the use of multisensory and innovative structures, events, resources, and artifacts, the museum is able to educate visitors about racism in the United States and the struggles still seen today.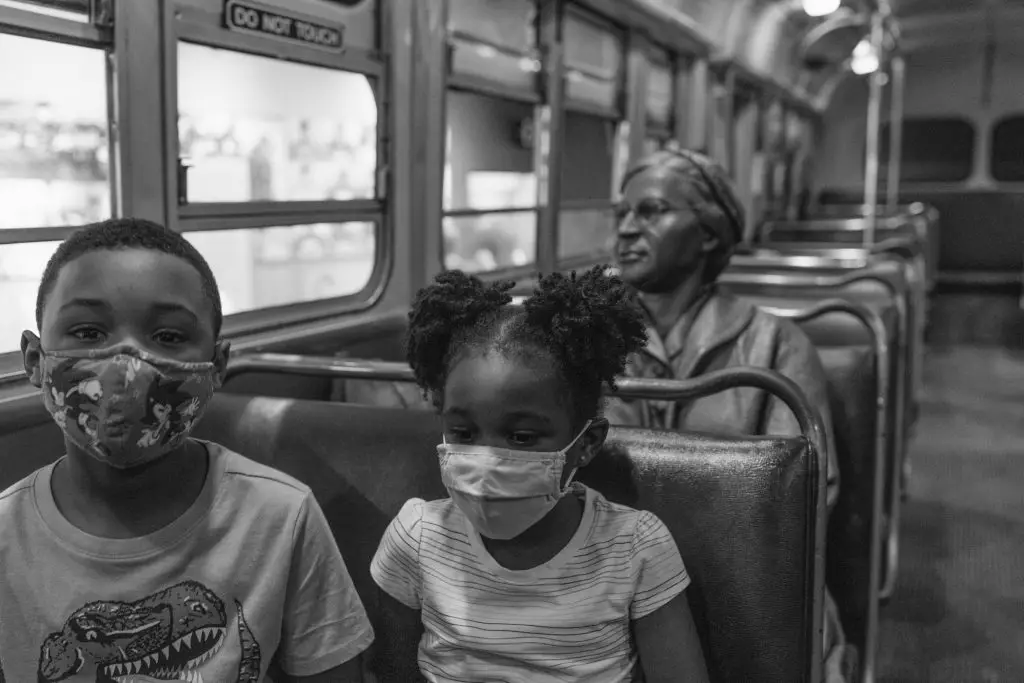 The museum gives a comprehensive and chronological history of the civil rights movement.  By interacting with the exhibits, visitors can get a better or deeper sense of what it was like to experience racial discrimination.  It's a somber experience, at times, but definitely worth the visit. It costs $18 for each adult. Children between ages 5-17 cost $15 each, and children under the age of four are free. The museum also offers a virtual experience, for those who can't visit in person.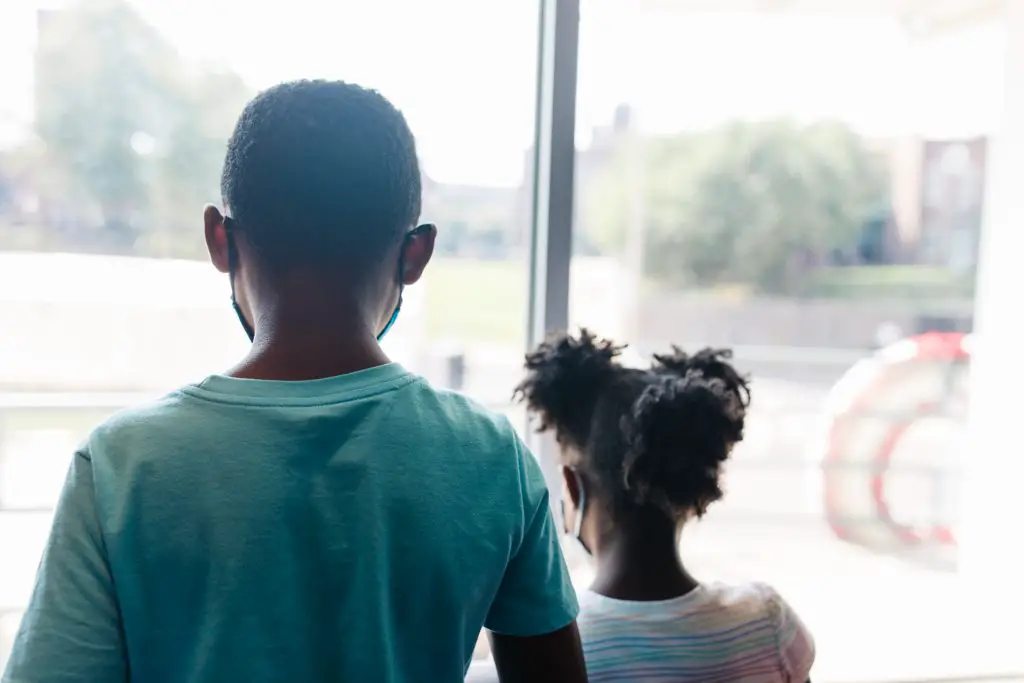 Slave Haven was once part of the Underground Railroad, a series of networks used during slavery to help people escape to freedom. The tour begins in the main house, where pre-Civil War artifacts give visitors a hint of what life was like during slavery. The house has many secret passages that runaway enslaved people used to flee to the North to get their freedom. Slave Haven offers an engaging and eye-opening experience for anyone interested in learning about slavery in the United States.
3. Beale Street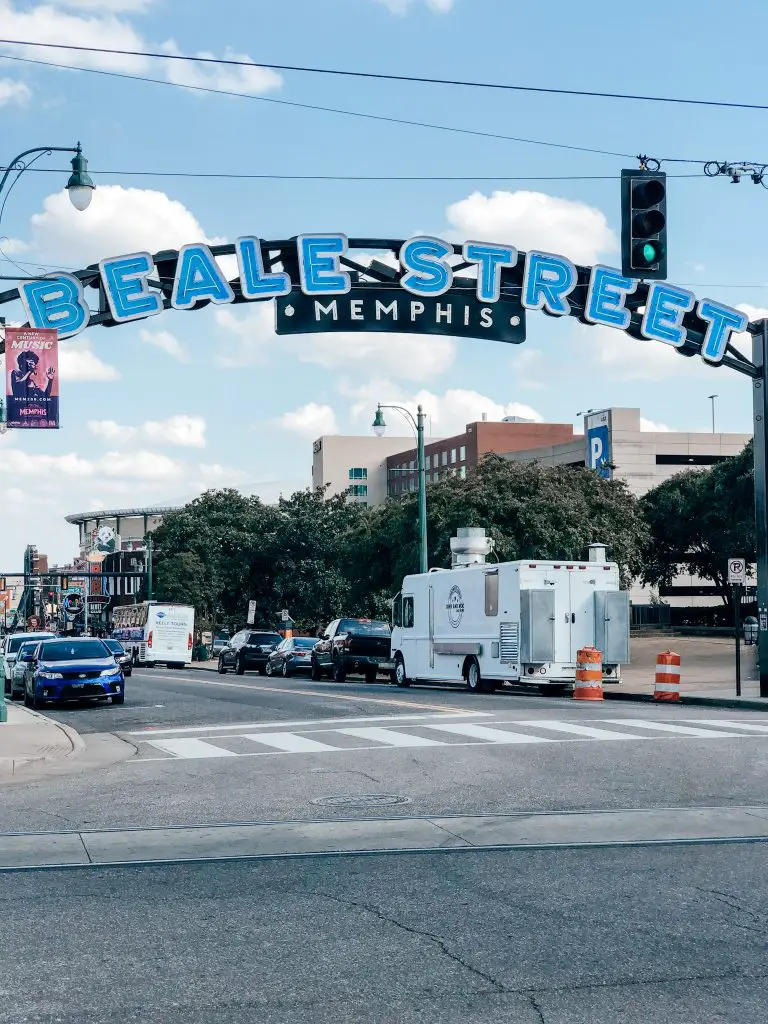 Known as the most iconic street in Memphis and one of the most musically significant streets around the world, Beale Street is a must. It's lined with many restaurants and shops worth visiting. Music pours into the street from every direction as musicians and bands jam in the open windows and doors of Beale Street restaurants.  But this street is a historic Blues landmark in itself.  It's the perfect place to stop and grab a bite to eat or stroll around and check out the various attractions.
Located just outside Memphis, Shelby Farms is one of the largest urban parks in the United States at 4,500 acres. The countryside is beautiful with hills, forests, and lakes that seem to stretch on forever. If you're looking to get out of the city and experience nature a bit, this is the perfect place. There are opportunities for hiking, horseback riding, or golfing among others. It's a great place to enjoy some fresh air while visiting Memphis.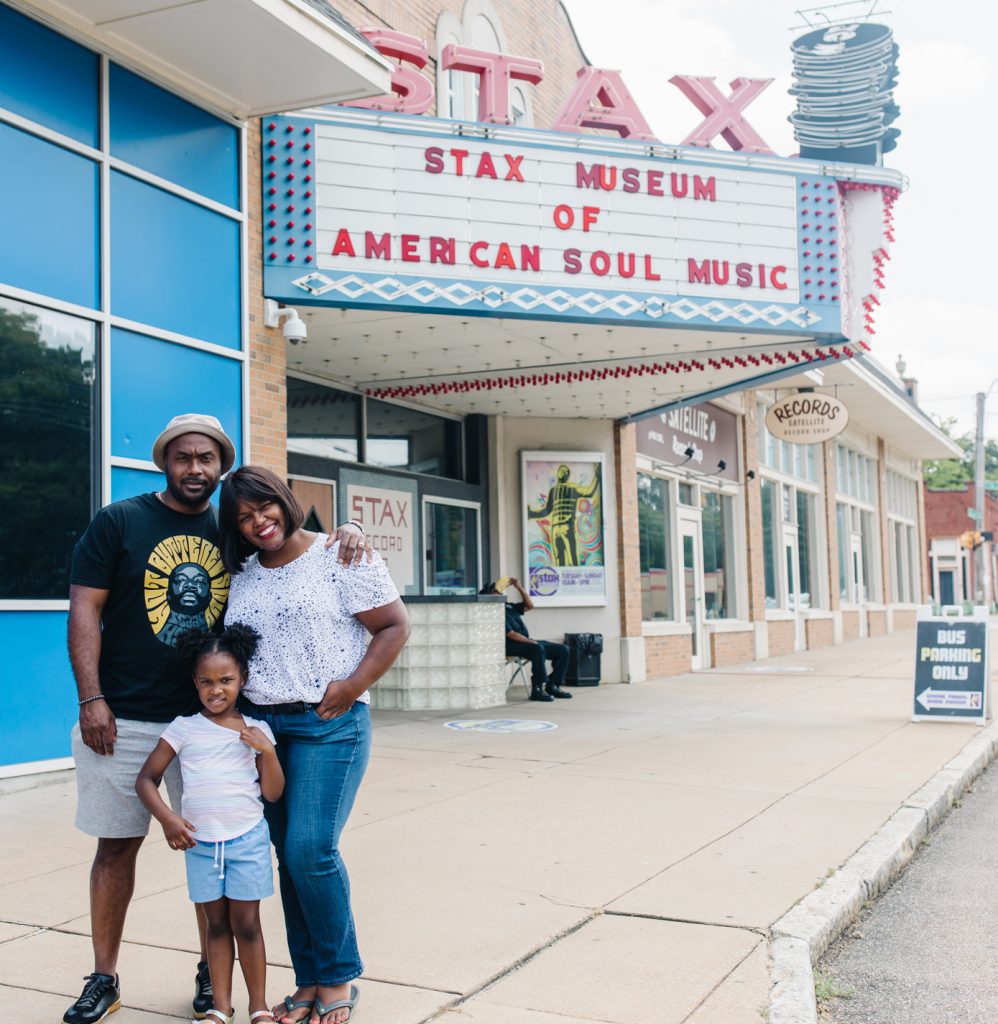 As a music-loving family, we couldn't visit Memphis without stopping by Stax Studios or Soulville USA, to see where so much of our favorite music was created.  The Stax Museum is located at the original site of Stax Records and is a replica of the recording studio. The museum has interactive exhibits, various films, costumes, instruments, equipment, and artifacts are used to promote and preserve its legacy.
We had a ball singing along with classic R&B tunes that played over the speakers as we strolled through the museum.  Some of Stax Records' most famous artists include Otis Redding, Isaac Hayes, The Staple Singers, and Sam & Dave.  With over 2,000 pieces of memorabilia, it's a beautiful tribute to American soul music and one of the few in the world. 
It costs $13 for adults, $10 for kids ages 9-12, and kids under 8 are free. Click here for tickets.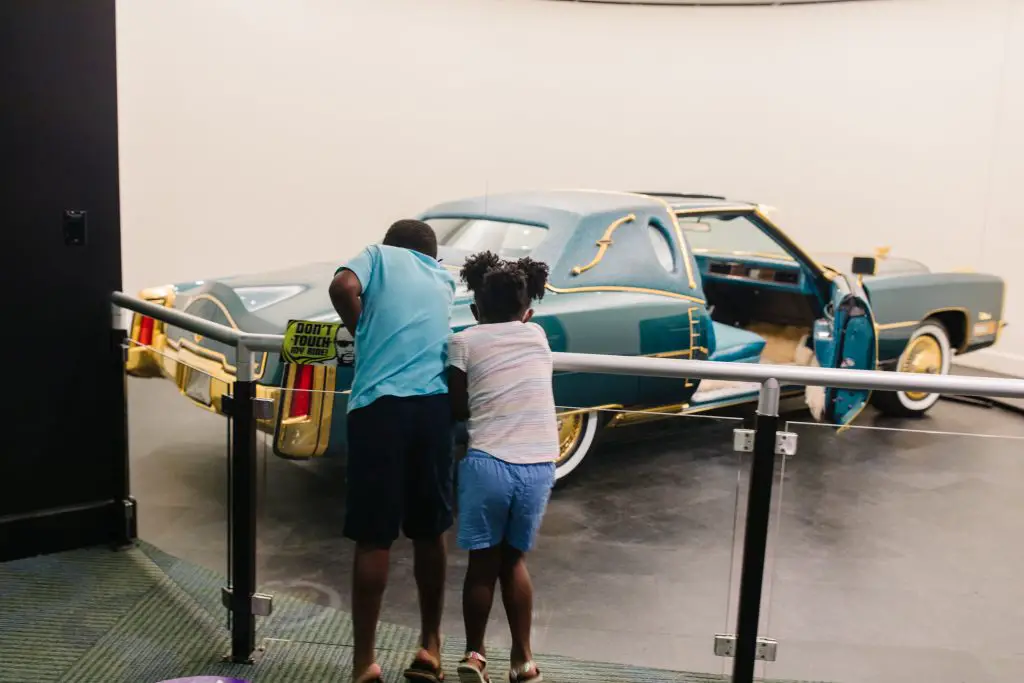 6. Check out the Mississippi River
The influential city of Memphis sits on the mighty Mississippi River. One of the best things to do in Memphis is to walk along the Big River Crossing which is the country's longest pedestrian bridge at nearly a mile long. It connects Memphis to Arkansas and offers great views of the river and city. You can also explore the river by boat from one of the many tour companies for a chance to dine, listen to music and learn about the lively city from a new perspective.
7. Get Your Elvis on at Graceland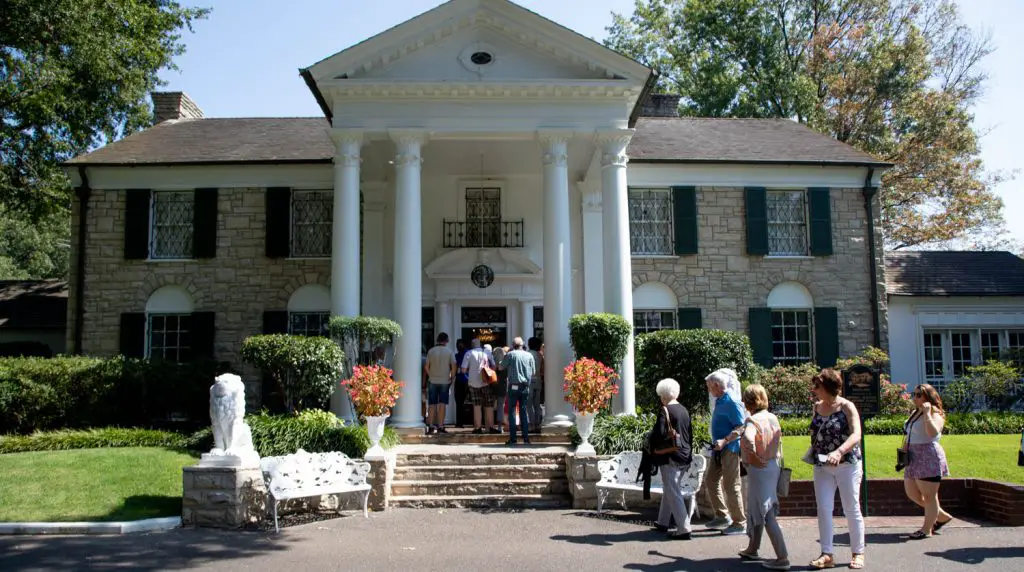 As the home of Rock 'n' Roll legend Elvis Presley, Graceland is the number 1 tourist attraction in Memphis.  It is a 120-acre tribute to the American legend. With gold records, clothing, classic cars, and interactive exhibits, visitors can get a true feel of what it was like to walk in the footsteps of Elvis. It's not only the mansion and private retreat where Elvis spent his time, it's also a celebration of his legacy. An interactive tour of Graceland hosted by, Full House actor, John Stamos brings guests through the house and has featured commentary and stories by Elvis and his daughter.
The museum features many interactive exhibits including "Elvis Yourself" which is a virtual dress-up experience, a serenade of "Can't Help Falling in Love," and an interactive golf cart ride, among many others. It's an exciting and engaging chance to get to know Elvis better and the things he loved that inspired him to leave such a legacy. If you love Elvis or Rock n' Roll history, this museum is a great experience.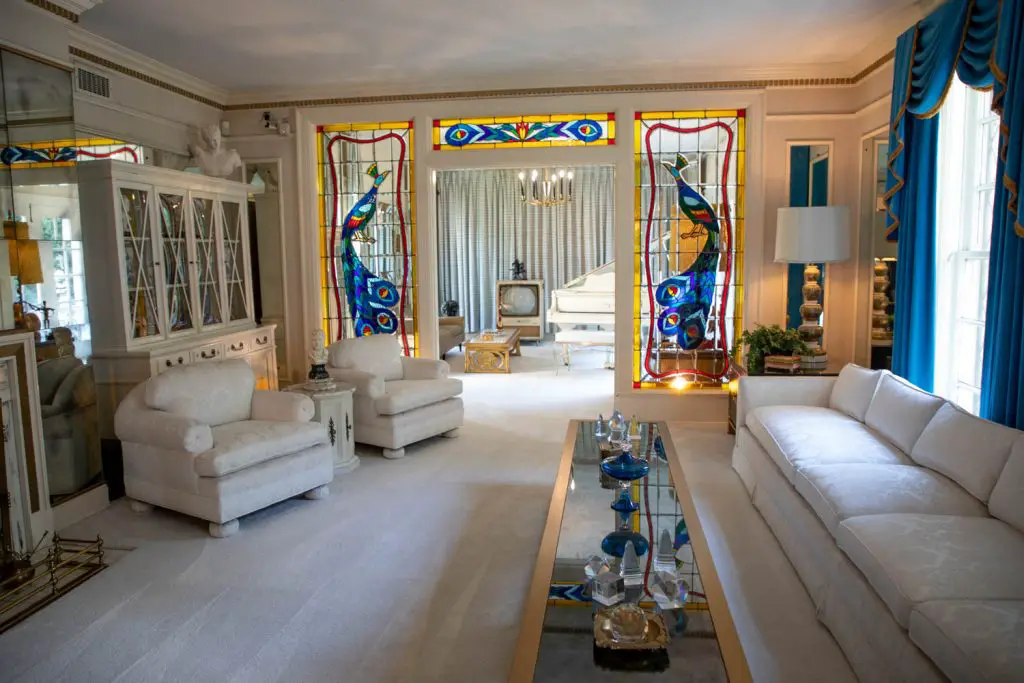 Known worldwide as the birthplace of rock and roll, Sun Studios is where many legends were discovered including Elvis Presley and Johnny Cash. Tours of the studio provide an insight into the history and culture that put Memphis on the map. Visitors can learn interesting stories about the many musicians who recorded in Sun Studios. There are even recording sessions of past musicians to listen to. After daily tours, the studio opens for musicians to record at night. It's a great place to visit and appreciate the legends that got their start in the studio as well as the new artists that are just beginning.
9. Mud Island
If you want to spend a little time outdoors, head over to Mud Island.  Just a few miles outside of Memphis on the Mississippi River is Mud Island which can only be accessed by bridge or monorail over the water. The trip to the island itself is very scenic. Visitors can hike, bike, or even partake in various water activities such as paddle boating. After some outdoor activities, there are various restaurants and shops visitors can stroll along for a relaxing afternoon. It even has a large amphitheater with shows on the regular. It's the perfect destination with stunning views and a breath of fresh air.
10. Visit the "I Am A Man" Plaza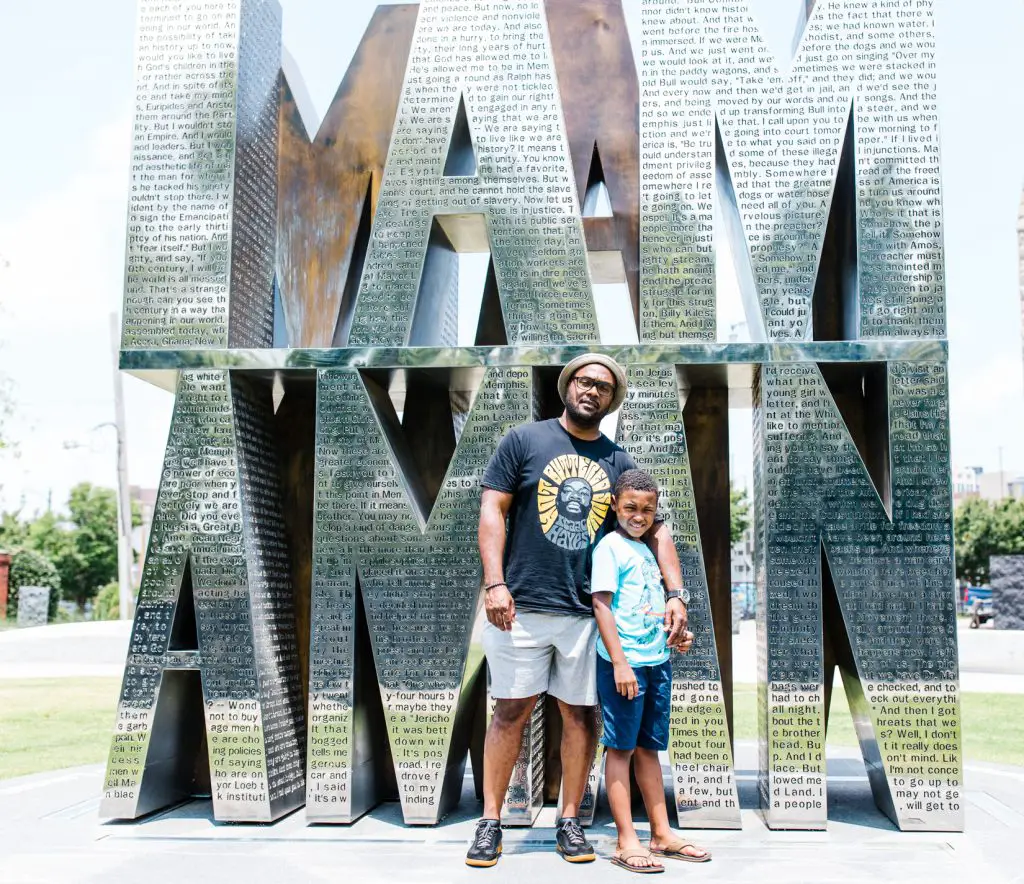 I Am A Man Plaza pays homage to the 1968 Sanitation Workers Strike and the legend of Dr. King.  It was Dr. King's support of the strike for safer working conditions and better wages that brought the icon to this city days before his assassination. 
During the strike, the words, "I Am A Man" were printed on placards that workers wore across their chests or waved through the air to protest the unsafe working conditions. This sculpture is located on Hernando Street, on a grassy knoll. It's quite a sight to behold.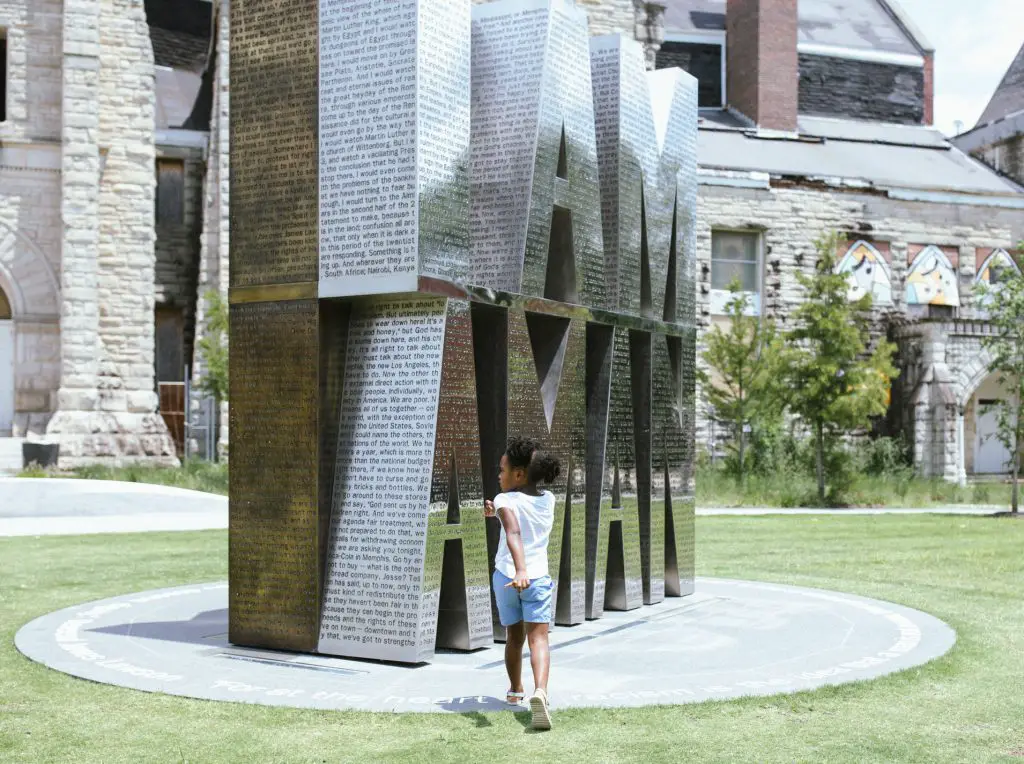 Memphis is a truly iconic city that will live up to your expectations. There is so much to experience and uncover that you'll be wishing you had more time no matter how long you visit. The history of the city has been well-preserved and there is so much to explore and experience. You can't go wrong with a trip to Memphis.
If you found these best things to do in Memphis with kids helpful, you might also like:
Pin the 10 Best Things to do in Memphis for later: