(Last Updated On: March 12, 2023)
Cruising down the same body of water that Moses once floated in is a surreal experience. If you're planning a trip to Egypt, I highly recommend adding a Nile River Cruise to your travel itinerary. When my family and I traveled to Egypt, our multi-day cruise was the highlight of our entire trip. 
Because many of Egypt's most iconic sights are located along the Nile River, exploring by boat is the best way to maximize your time and see as many destinations as you can. Today, I'm sharing our Nile River Cruise itinerary to give you a better idea of what we did during our time on the boat. Spoiler Alert: We did a lot. 
Nile River Cruise 
Day 1: Arrive in Aswan from Cairo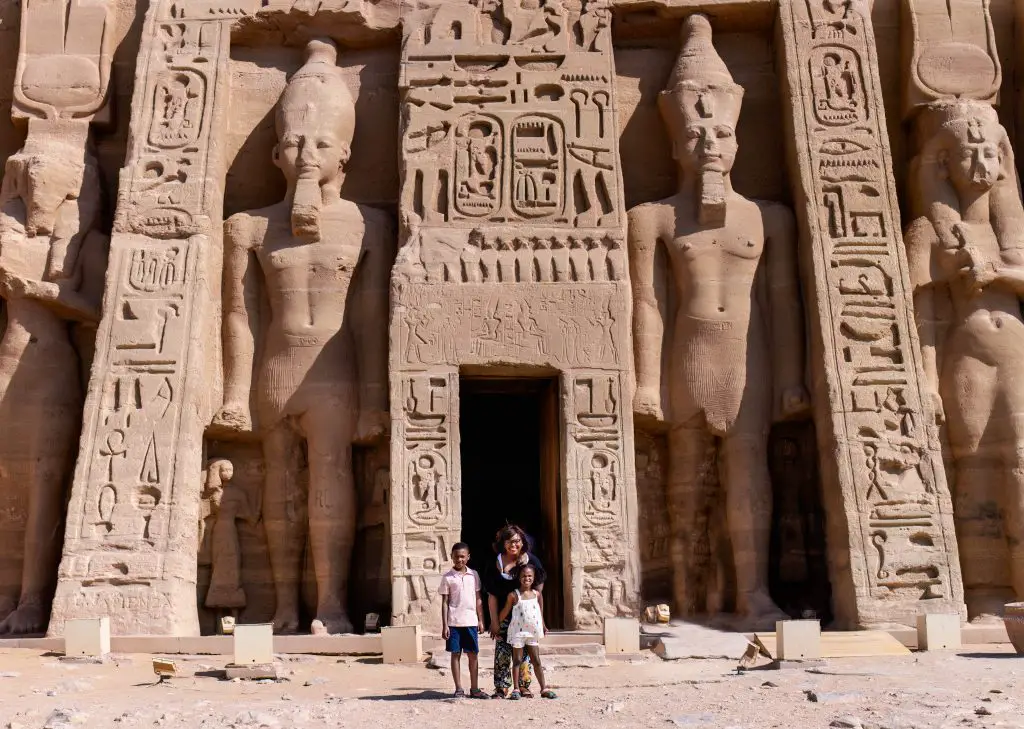 Our Nile River experience started with a quick flight from Cairo to Aswan, where we would later board our cruise. Since our flight allowed for plenty of time to explore before check-in, we made an excursion to the famous Abu Simbel Temples.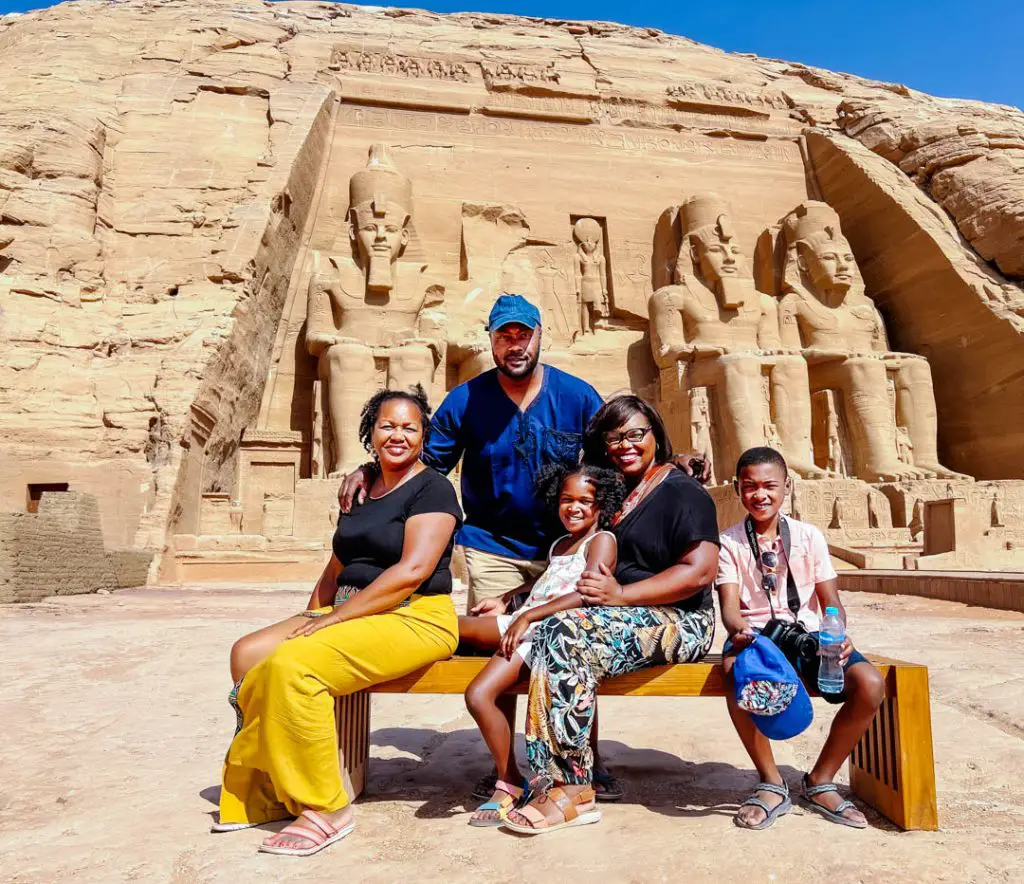 Since Abu Simbel is around 3-4 hours from Aswan, this was an all-day affair. Trust me, it's worth the trip! These temples are widely considered the most beautiful temples built during Ramesses II's reign, and they did not disappoint. When we returned to Aswan, we enjoyed lunch in the colorful Nubian Village before checking in for our cruise. 
Nile River Cruise 
Day 2: Temple of Isis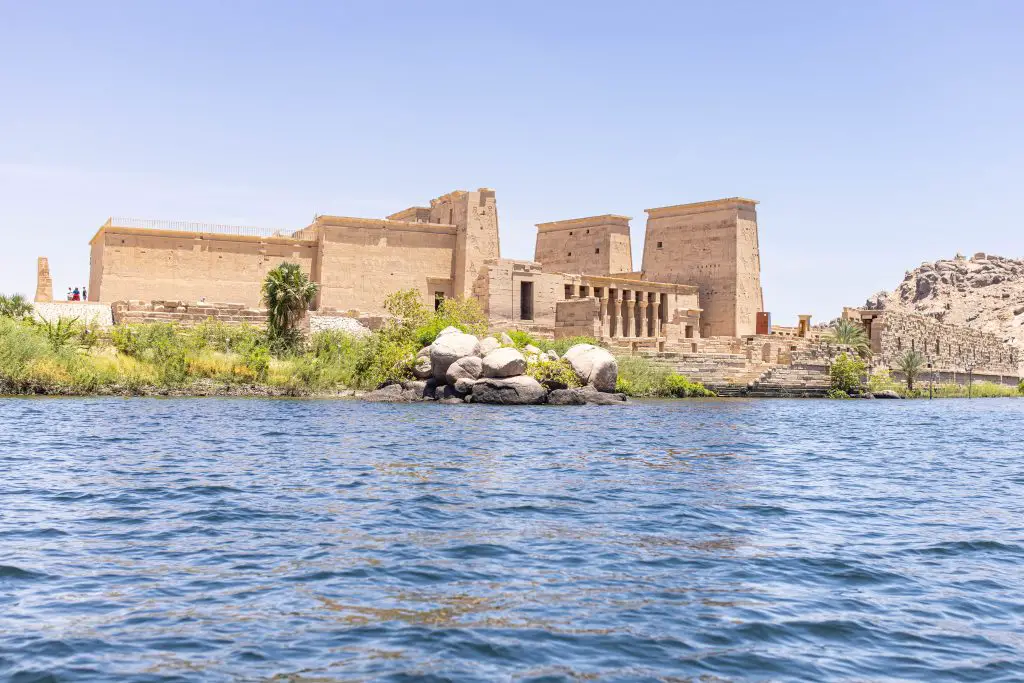 After starting our day with breakfast aboard the ship as we enjoyed incredible panoramic views, it was time for our first excursion. The Temple of Isis (or Isis Temple) was built around 690 BC to honor the goddess Isis and was the last temple built in the classic Egyptian style. 
While the Temple of Isis was originally built on Philae Island, it was later moved to Agilkia Island after a flood. Known as one of the most picturesque temple complexes in Egypt, this beautiful temple can only be reached by boat and is a must-visit destination.
Nile River Cruise 
Day 3: Kom Ombo, Edfu, and the Crocodile Museum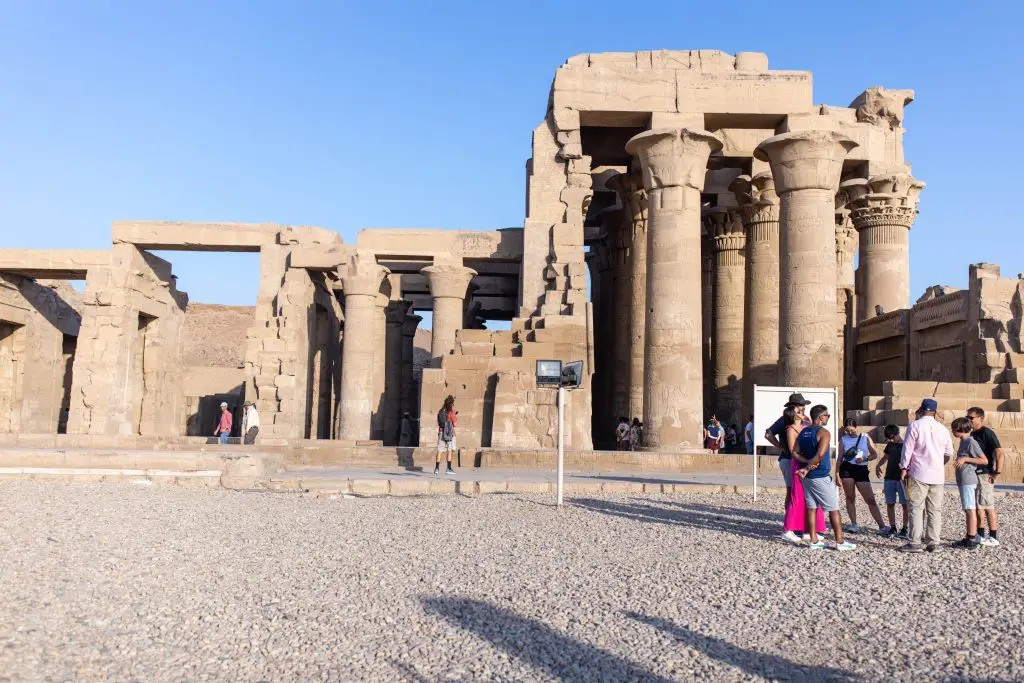 For the third day of our Nile River Cruise, we sailed to Kom Ombo to visit the ancient Kom Ombo Temple. Built during the Greco-Roman era in honor of the Egyptian gods Sobek and Horus, this double temple is absolutely stunning and so fun to walk through.
The Crocodile Museum is included in the ticket price for Kom Ombo and is home to dozens of mummified crocodiles and other artifacts. This is a fantastic place to learn more about the importance of crocodiles to Egyptians and especially the Nubians.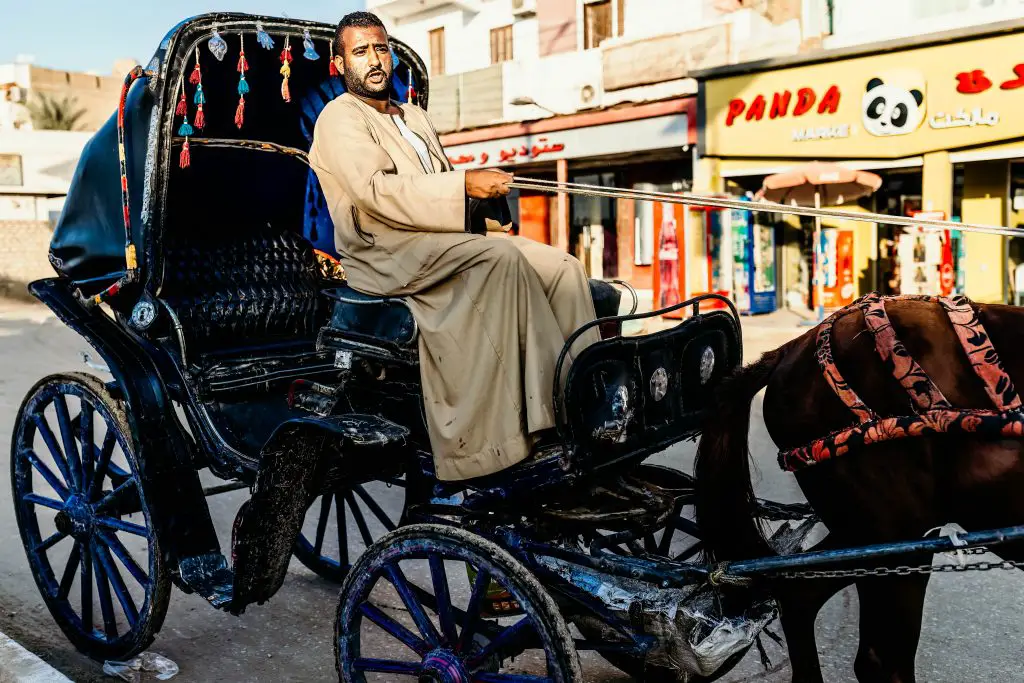 After finishing our time in Kom Ombo, we sailed onward to Edfu to explore the Edfu Temple. This well-preserved temple was built between 237 and 57 BC. Its walls are filled with hieroglyphics that depict important stories about Ancient Egyptian history, culture, and religion.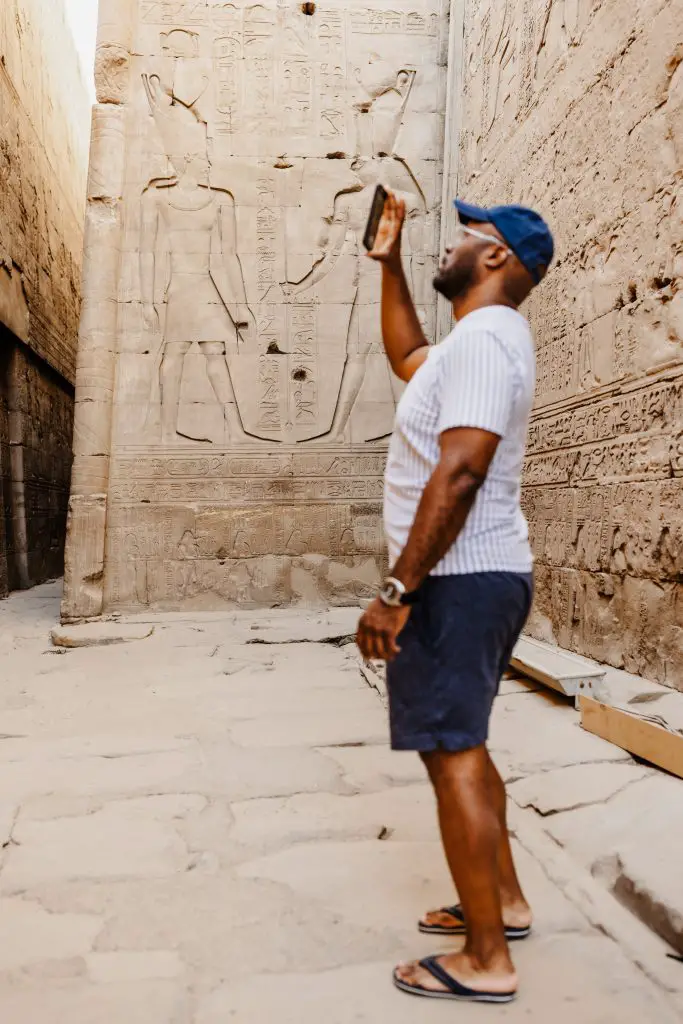 Nile River Cruise 
Day 4: Last Day on the Nile River Cruise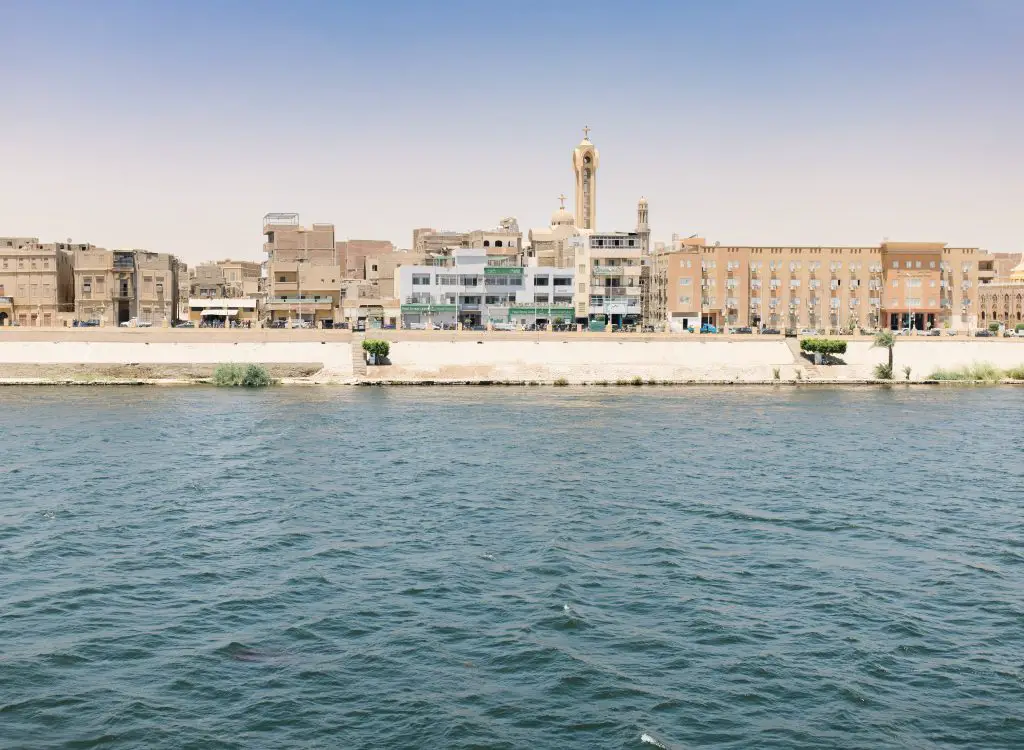 The last day of our Nile River Cruise adventure featured a packed itinerary of Egypt's top tourist destinations. We visited the Valley of the Kings, Hatshepsut Temple, Karnak Temple, and the Statues of Memnon—all in one day. 
Seeing this many incredible sights in one day would have been nearly impossible on our own, so I'm beyond grateful that we were able to embark on this cruise. After a long final day of experiencing some of the most influential historic sites in Egypt, we finished our river cruise and flew back to Cairo to end our adventure.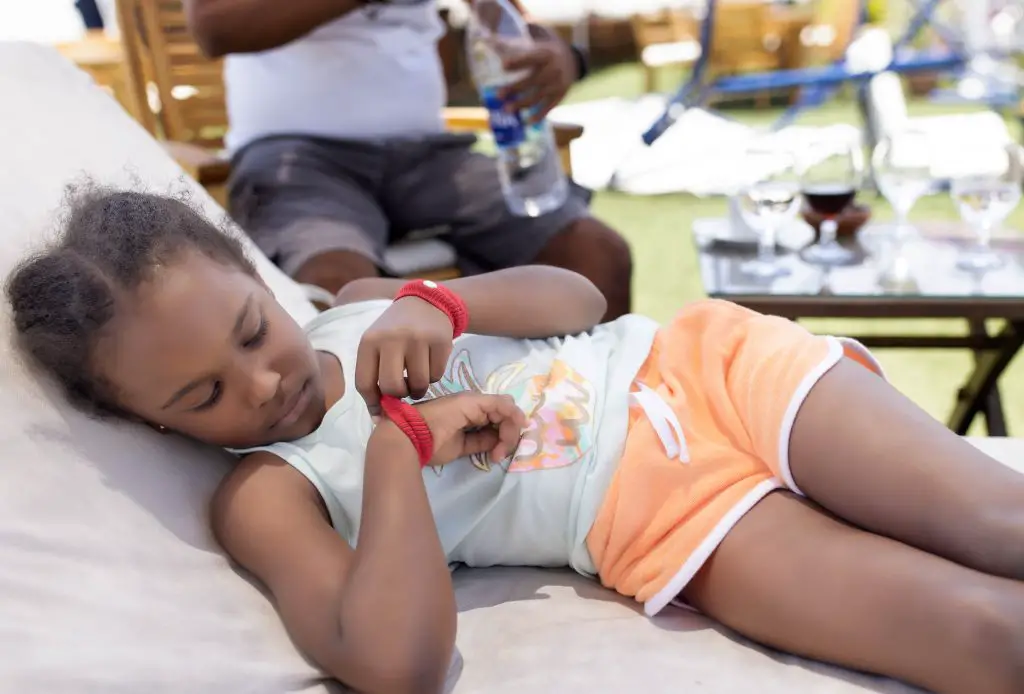 If you're planning a trip to Egypt, I hope you'll consider exploring by boat. My family treasured the experience and found it to be the best way to experience Egypt. With 450 Nile River cruises to choose from, you're bound to find one that suits your travel preferences and budget. Looking for more Egypt travel guides? Stay tuned!
Related articles:
Pin for later: