(Last Updated On: June 2, 2023)
For many, summer is a synonym for travel. While plenty of people choose to fly abroad, there are plenty of incredible summer destinations in the United States (US) to tackle. Whether you're a beach enthusiast, nature lover, or culture aficionado, this list of the best US summer destinations has something for everyone. From breathtaking coastlines to stunning national parks and vibrant cities to charming small towns, we'll dive into the top spots that will make your summer extraordinary.
So, grab your sunglasses, pack your bags, and join us as we unveil the hidden gems and must-visit hotspots that will help you to create wonderful family memories to last a lifetime. Let's get ready to discover the best summer destinations across the US!
The Best Summer Destinations in the USA
Oahu, Hawaii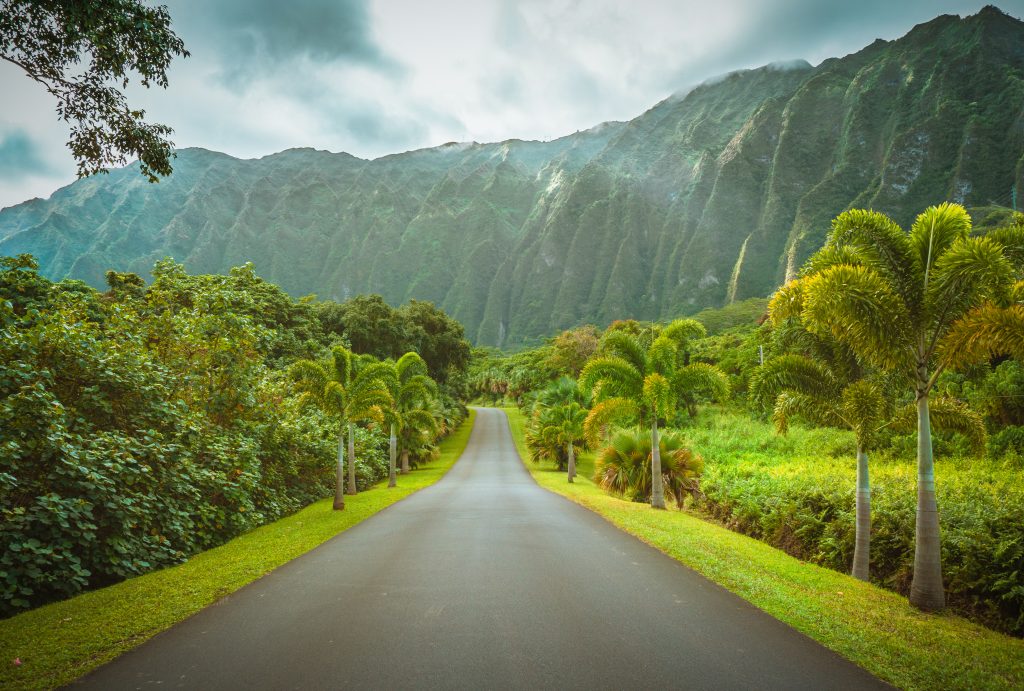 As the capital of Hawaii, Oahu is one of the top summer destinations in the United States. Oahu is known for its breathtaking landscapes, vibrant culture, and warm hospitality, Oahu is an amazing US summer destination. Add to that the fact that it is home to Honolulu and its incredible city vibes, and you've got yourself the perfect recipe for a delightful summer destination!
Whether you're dreaming of sun-kissed beaches, thrilling water sports, lush hiking trails, or immersing yourself in Polynesian history and traditions, this tropical gem has it all. Get ready to dip your toes into crystal-clear turquoise waters, sway to the rhythm of hula dances, and indulge in mouthwatering local cuisine.  So grab your sunscreen, slip into your favorite flip-flops, and let's dive headfirst into an unforgettable summer adventure in Oahu, where the aloha spirit will capture your heart and leave you longing for more.
While you're in Oahu, check out these fun things to do:
Santa Barbara, California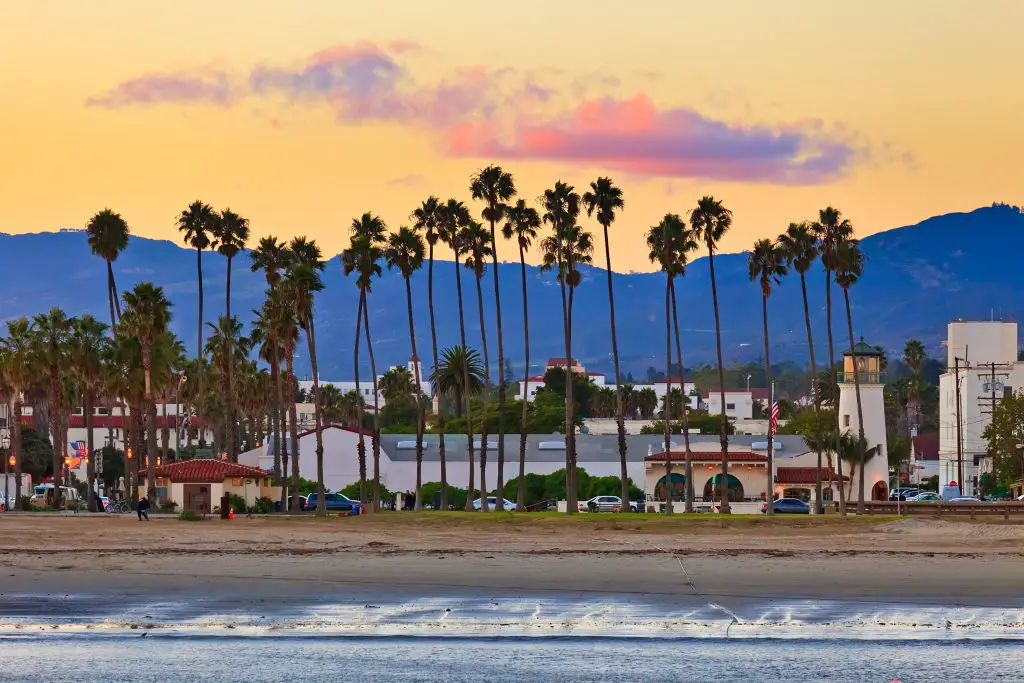 Nestled along the stunning California coastline, is Santa Barbara. With its golden sandy beaches, palm-lined streets, and Mediterranean-inspired architecture, you'll fall in love with this coastal chic city. But there's more to this destination than just its picturesque aesthetics. Prepare to be wowed by its world-class wineries, delectable farm-to-table cuisine, and a vibrant arts and culture scene.  Santa Barbara is a gateway to one of California's most sought-after wine countries, so you can create an itinerary that mixes history, beach fun, and wine-tasting sessions.
While your in Santa Barbara, here are some fun activities to check out:
Black Canyon of the Gunnison National Park, Colorado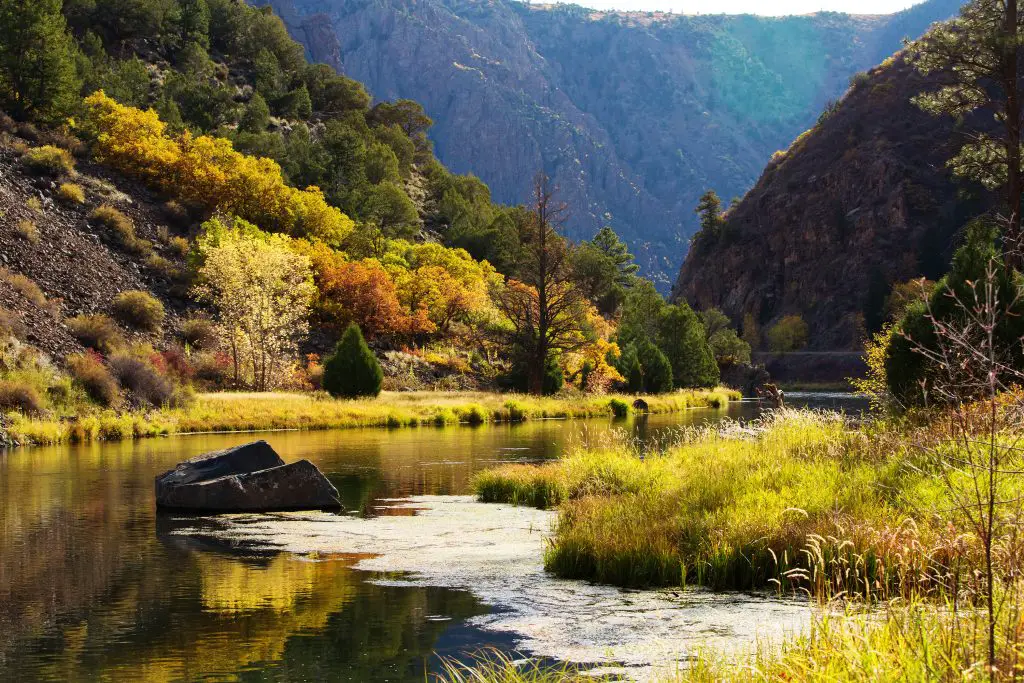 Tucked in to the heart of Colorado is the Black Canyon of Gunnison National Park. The park is great for outdoor enthusiasts. It has an abundance of meandering trails , offering stunning vistas and glimpses of unique flora and fauna. While scenic driving around the rim is one of the most popular ways to explore the canyon, there are also unique hiking options available for the more intrepid. From easy strolls along the rim to challenging descents into the canyon, there's a trail for every level of adventurer. This national park is home to a canyon so deep that sunlight only hits its gorge for 33 minutes each day.
Beyond the natural wonders, the Black Canyon of the Gunnison is also rich in history and cultural significance. The Ute Indian Tribe, called this area home for centuries. You can immerse yourself in their heritage through educational exhibits and ranger-led programs.
Catalina Island, California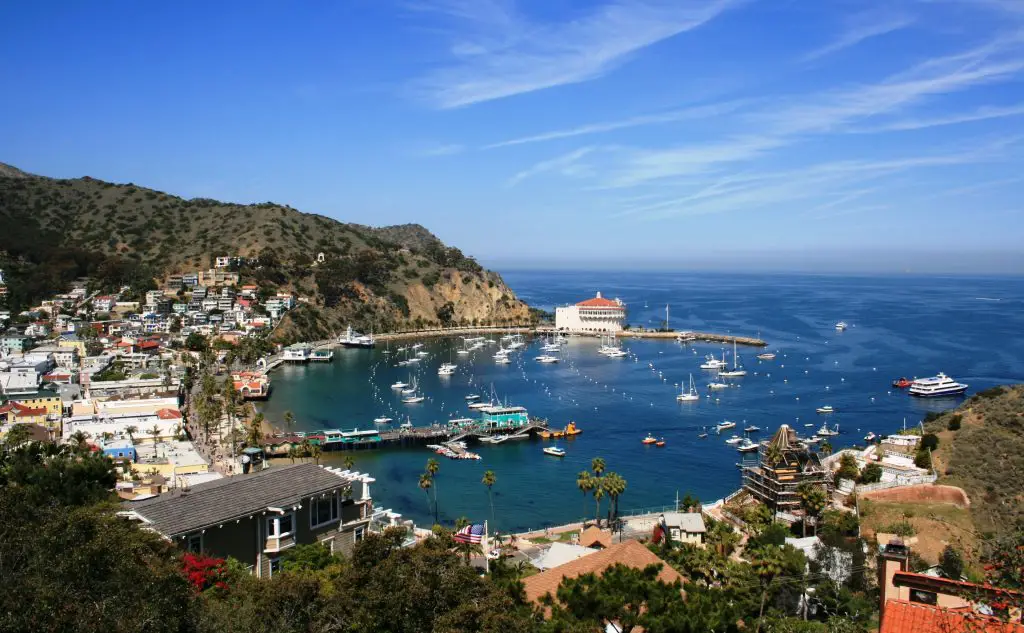 Located just a stone's throw away from the bustling city of Los Angeles is Catalina. The primary island of Channel Islands, an archipelago and national park off the coast of California that's commonly known as the "Galapagos of North America" due to its unique terrain and the wildlife it is home to more than 150 species that are only located on these five islands.
A summer on Catalina Island is all about hiking across volcanic terrain, going in search of endemic wildlife, and eating fresh seafood with rugged views of the Pacific Ocean. Even though this national park is considered a bit remote, getting there is pretty easy as you can take a ferry from Los Angeles to reach it.
While you're in the Catalina Island area, here are some fun things to do:
North Cascades National Park, Washington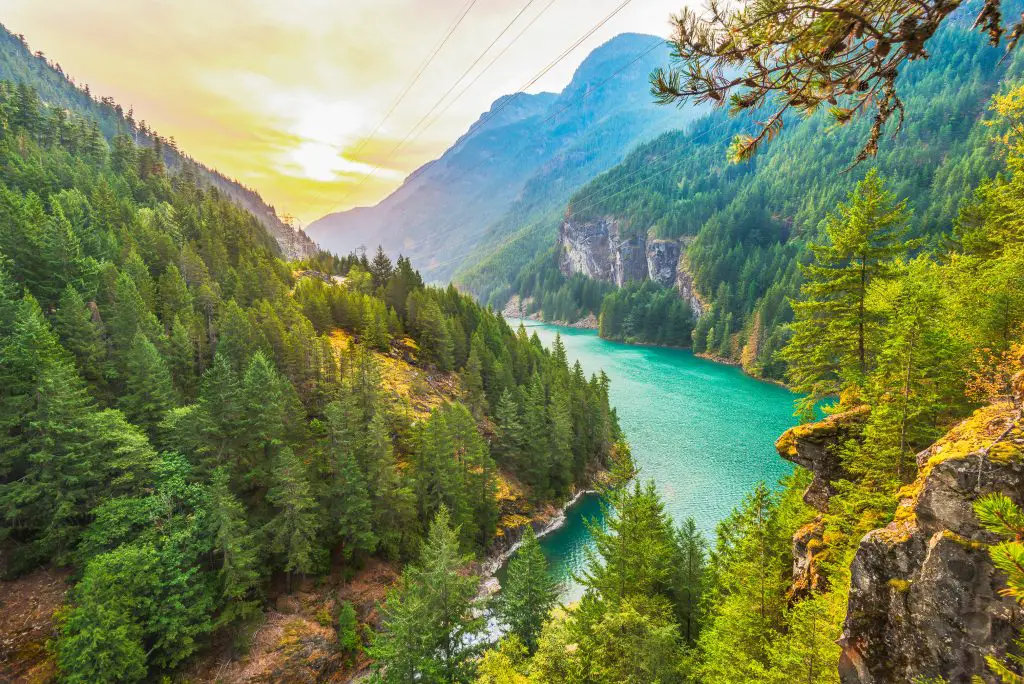 Located in Washington, North Cascades National Park is nicknamed the "Alps of America" because of its beautiful mountains and alluring alpine charm. Home to the largest glacier system in the continental United States, a visit here will give you the chance of seeing over 300 glaciers as well as mountains, alpine lakes, and plenty of wildlife endemic to the park.
One of the best ways to see as much of the park as possible is by driving over Highway 20, which cuts through the park and provides lookout points to some of the most beautiful views. Moreover, there are lots of hiking trails available, most of which you'll be guaranteed to have all to yourself!
Telluride, Colorado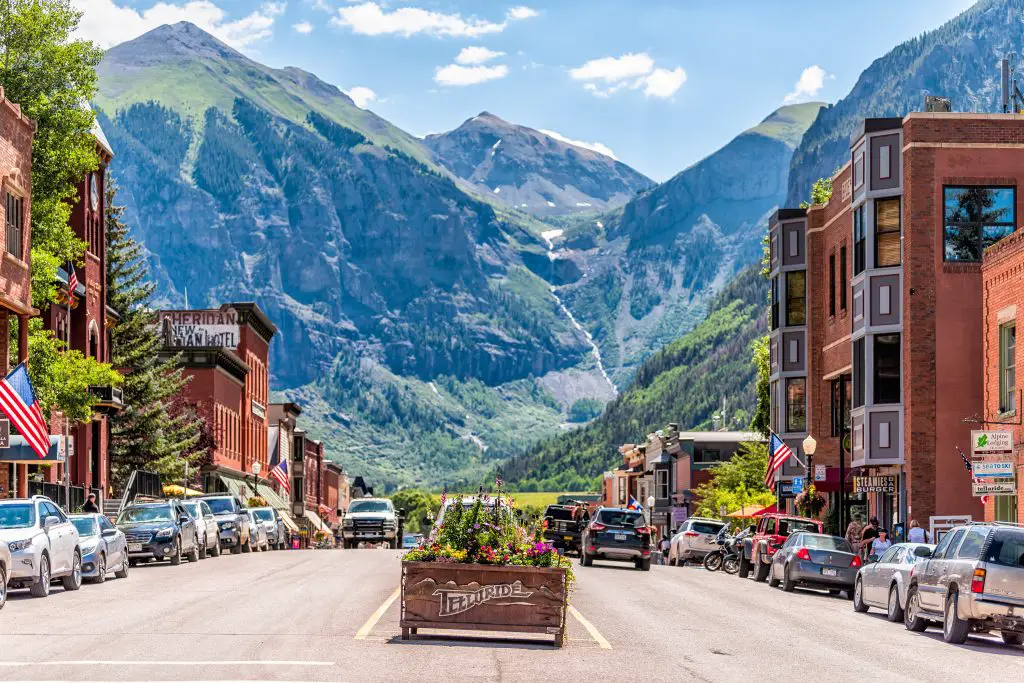 Hidden in a canyon in the San Juan Mountains of Colorado, Telluride is a cozy alpine town that provides tons of opportunities to relish the outdoors, making it one of the best summer destinations in the USA for nature lovers.
Within the town, you'll be treated to mind-blowing views of mountains as well as lots of historical goodness left behind from when Telluride was a thriving mining hub. Outside, you'll be spoiled for choice when it comes to choosing what to do, with forests, canyons, lakes, waterfalls, and plenty of hiking options available just a stone's throw away. While you're in the area, spend half-a-day or full-day rafting through the San Miguel River.
Glacier Bay National Park, Alaska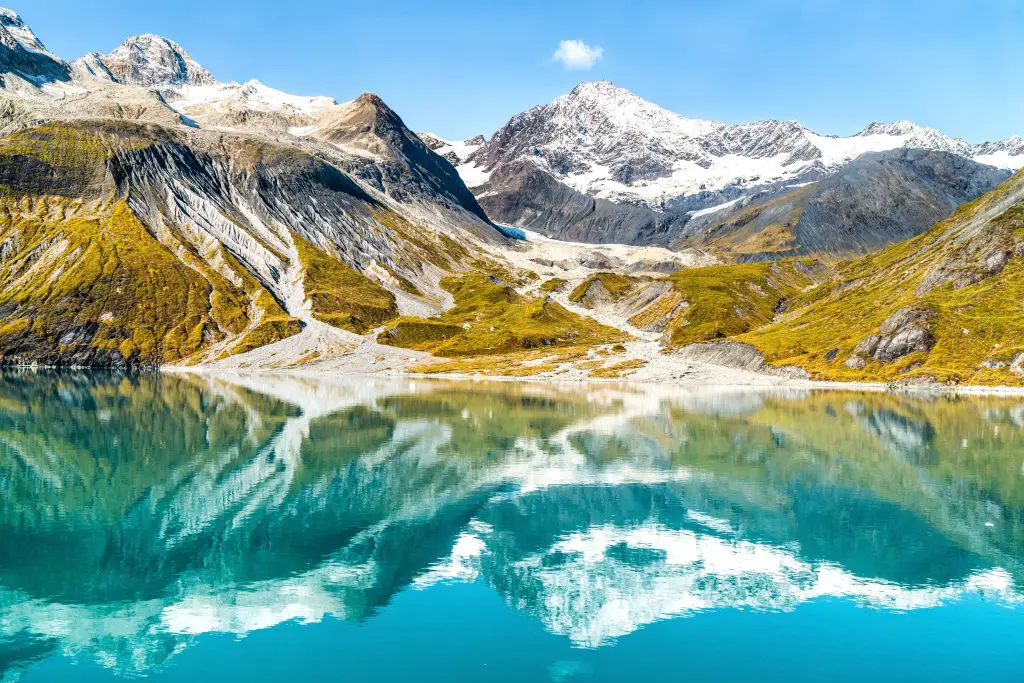 It's not exactly a secret that Alaska is best visited during the summer for great weather, and Glacier Bay National Park is one of the best attractions to check out in the Frontier State.
Since there are no roads connecting Glacier Bay to the rest of Alaska, the best way to see the park is by booking a cruise, which will take you through a waterway filled with glaciers and give you plenty of opportunities to spot marine life. Flying is another option if you're not exactly a fan of boats, or you can also opt to fly into the town of Gustavus and take a ferry from there if you're on a budget.
Once you reach the park, you'll see the effort was well worth your while! Untouched nature is a staple here, and you'll be able to spend days on end gawking at glaciers and gorgeous mountains. Hiking, spotting puffins, sea kayaking, and river rafting are some of the most popular activities to enjoy here. While visiting Glacier Bay, take a Glacier and Wildlife Catamaran tour. 
Lake Tahoe, California and Nevada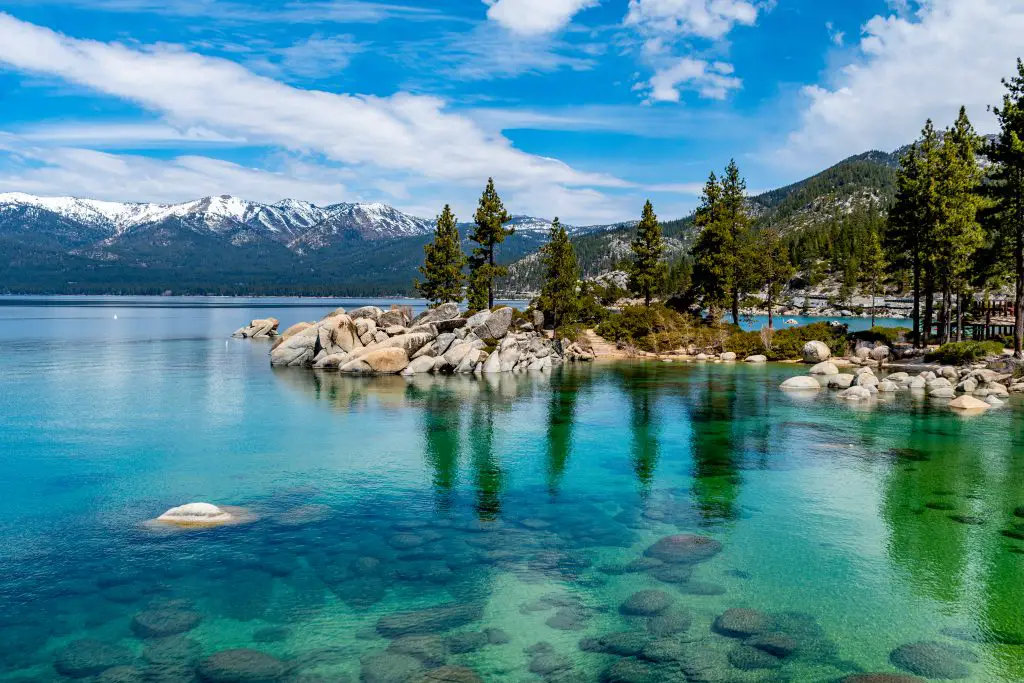 Straddling the California-Nevada border, Lake Tahoe is one of the biggest lakes in the United States and a destination that provides plenty of summer fun for those who want a dose of beach and nature. Winters in Lake Tahoe are all about ice-skating and enjoying the snow, but once the weather warms up, it becomes a prime destination for lots of fun under the sun.
Many of the beaches you'll find in Lake Tahoe provide white sand and sapphire-blue water, and they're so beautiful you could easily confuse this destination with a tropical island. Hiking to beaches, scenic driving, boating, kayaking, and simply laying under the sun or enjoying a staycation at your resort are just a few of the many things you can enjoy during a summer in Lake Tahoe.
While in Lake Tahoe, you might want to check out these fun excursions:
Gulf Shores, Alabama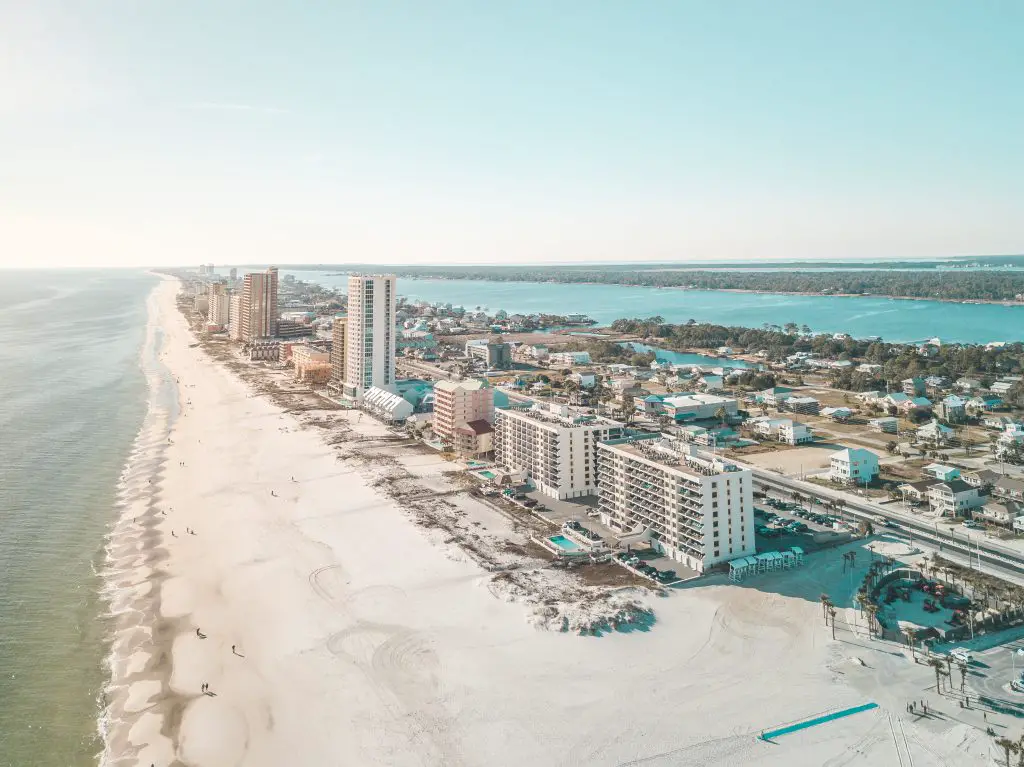 Set on Alabama's Gulf Coast, Gulf Shores is a city that brims with culture, beaches, and plenty of nature all around. Gulf Shores was put on the map when its beach was ranked as one of the most beautiful ones in the US. Aside from that, a visit here is all about enjoying farm-to-table food at cozy restaurants,  exploring historical buildings, and enjoying nature at the nearby Gulf State Park.
While visiting Alabama's Gulf Shore, check out the following fun activities:
Santa Fe, New Mexico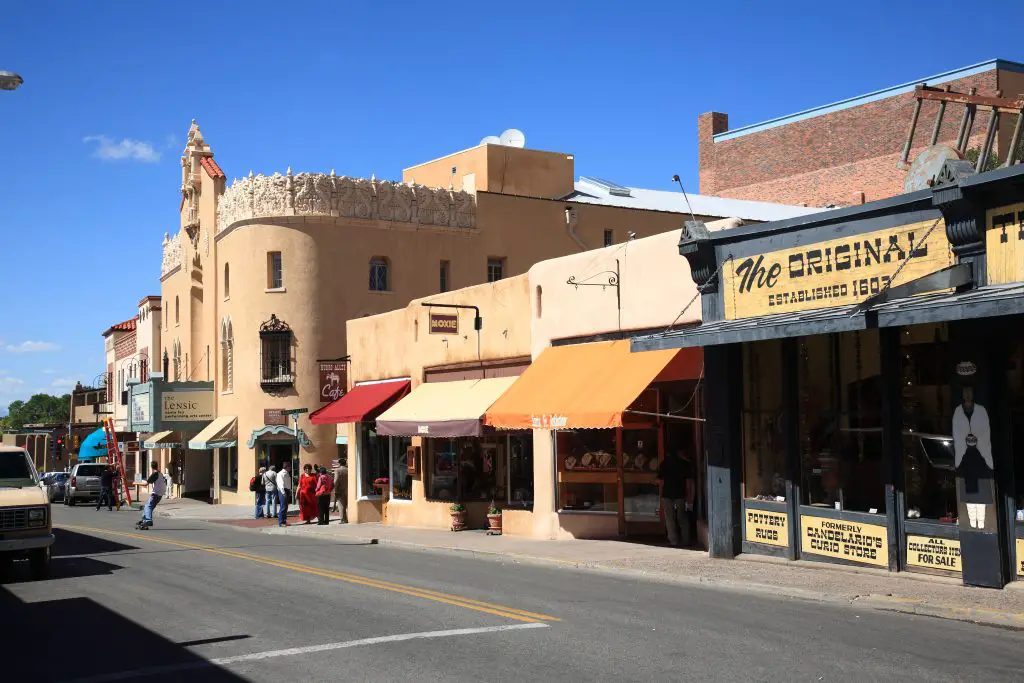 Santa Fe is the capital of New Mexico and despite that, it still has a very small town charm and less than 100,000 inhabitants!
A trip here is ideal for those who love art and quirky vibes. All over the city, you'll find colorful Pueblo architecture, art galleries, local farmer's markets, and vibrant street art. Independent boutique shops, vintage stores, and local markets add to the city's cool. laidback atmosphere.
While you're in Santa Fe, check out these amazing activities:
Cannon Beach, Oregon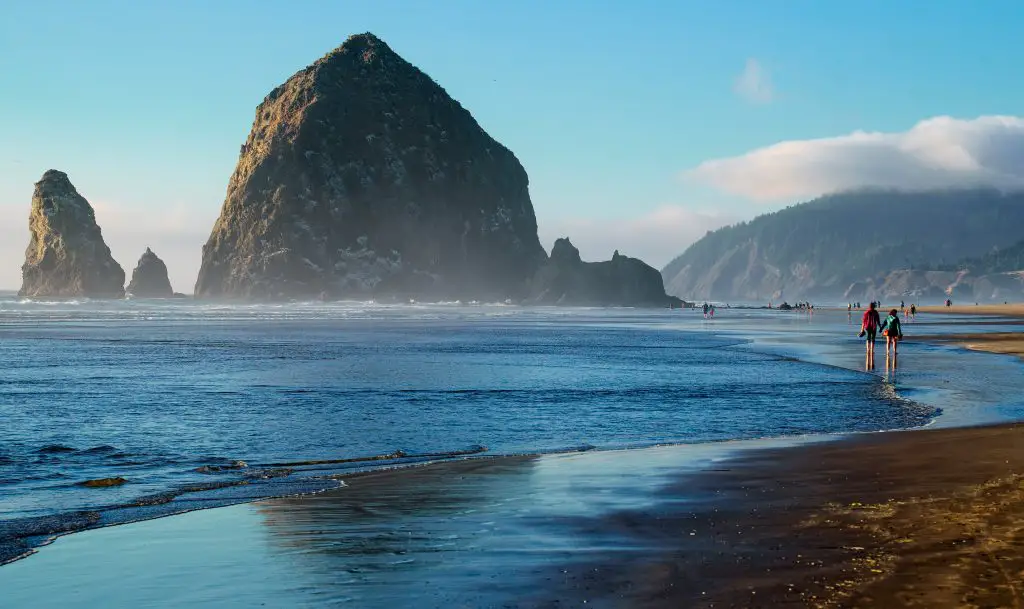 Set on the Oregon Coast, Cannon Beach is a quaint small town that is perfect for a summer escape that involves lots of nature and history.
Within the town, you'll be treated to incredible hospitality as well as beautiful boutique hotels and spas, local art galleries, and farm-to-table restaurants. Outside, you'll be able to head out to the beach or choose to spend the day adventuring by hiking at Ecola Point State Park or chasing waterfalls at Hug Point!
Islamorada, Florida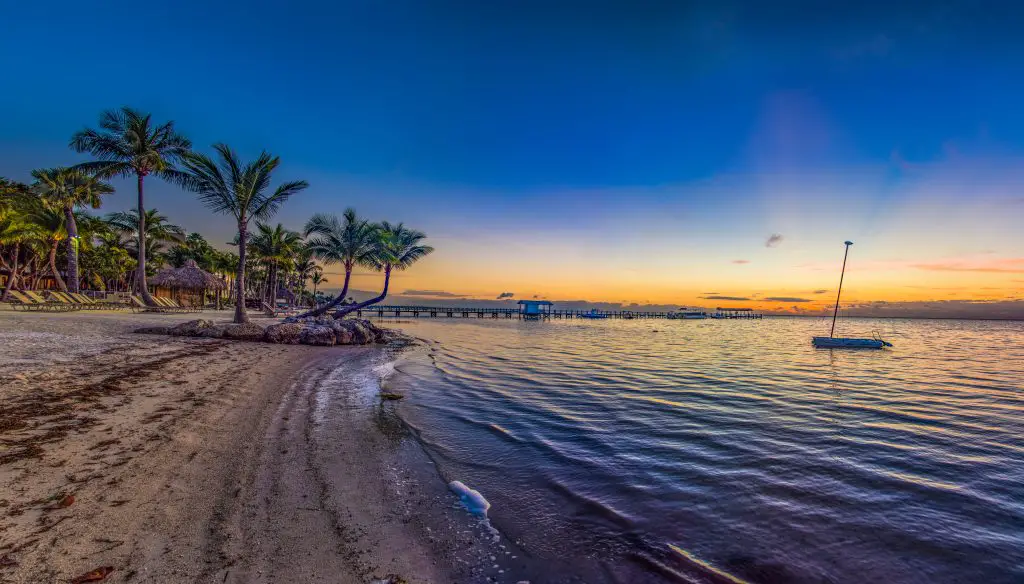 Islamorada is perfect if a quiet and low-key vacation is what you're yearning for this summer.
This lovely island just off the Florida coast provides plenty of relaxation opportunities by the beach,  delicious seafood and cocktails to pair the view with! Aside from that, snorkeling and a few nature activities are also on the island's menu. While in Islamorada, take  a 1.5 Hour Waverunner Tour.
Big Sur, California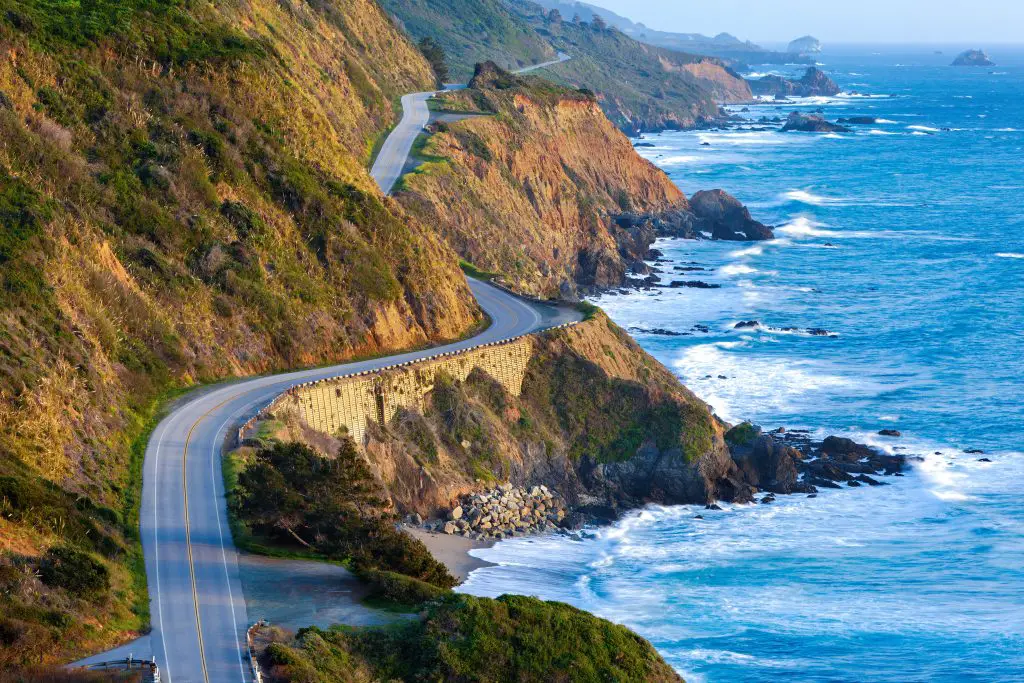 More than a destination, Big Sur is all about the journey and the many places you can stop at along the way.
Big Sur is made up of 90 miles of Highway 1, as well as the many towns and state parks scattered along. On one side of the road, you'll be able to see the rugged coast and, to the other, beautiful views of mountains, making it an insanely scenic road trip everyone should take at least once in their lives.
As you drive, you'll stumble across plenty of opportunities to make stops in order to explore, thanks to the fact that there are tons of state parks and beaches worth detouring for. Must-do stops include the purple sand beach known as Pfeiffer Beach, the stunning McWay Falls, the small town of Carmel by the Sea, and Point Lobos State Park, to name just a few! While in the Big Sur region, check out this 2.5-Hour Biking Tour Along 17 Mile Drive of Coastal Monterey.
Final Thoughts: The Best Summer Destinations in the USA
With so many incredible destinations to pick from, choosing the best place to spend your summer in the US can get pretty tricky! No matter where you decide to go t, a great summer filled with fun and new adventures is an absolute guarantee.
If you found this post helpful, you might also like:
Pin for Later: