(Last Updated On: October 1, 2022)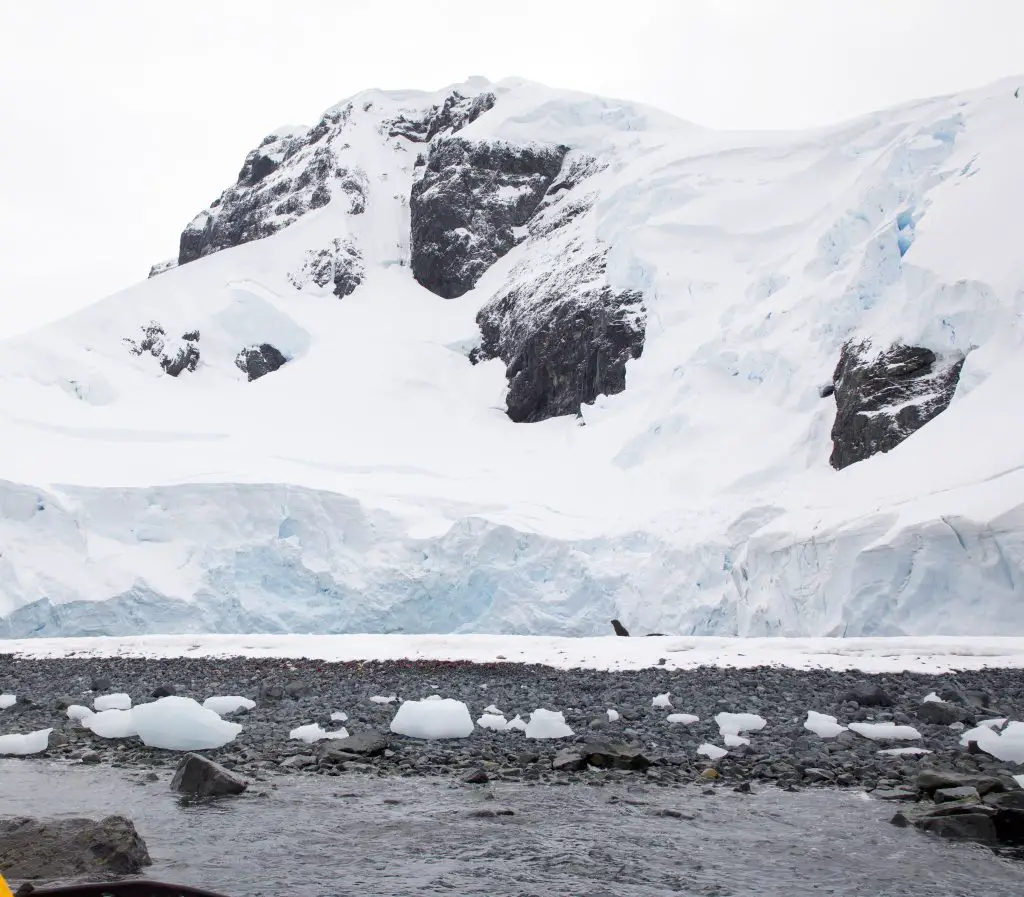 Antarctica with its cascading mountains and majestic landscapes is the most pristine and untouched place on the planet. Understandably, there's an abundance of mystery surrounding it.  When I first announced my plans to travel to Antarctica, most of the questions I was asked were laden with misconceptions. To be honest, I too had some misgivings about the journey.
[This post on Myths about Traveling to Antarctica was originally published May 2019, and updated April 2022.]
Here are the most common myths I encountered about traveling to Antarctica.
1.  You'll be the Only Black Person on a Cruise to Antarctica
Whether I was the only black person on the ship is one of the most popular questions I am asked. I'm delighted to announce that I was NOT the only Black person aboard my Antarctic Cruise. I'm not sure if my cruise experience was an anomaly but there were a total of four black passengers. I clocked them before our charter flight from Buenos Aires to Ushuaia, Argentina.  I promptly introduced myself to this uber cute couple from Texas and we became fast friends. I believe the other Black person was traveling with a group of friends.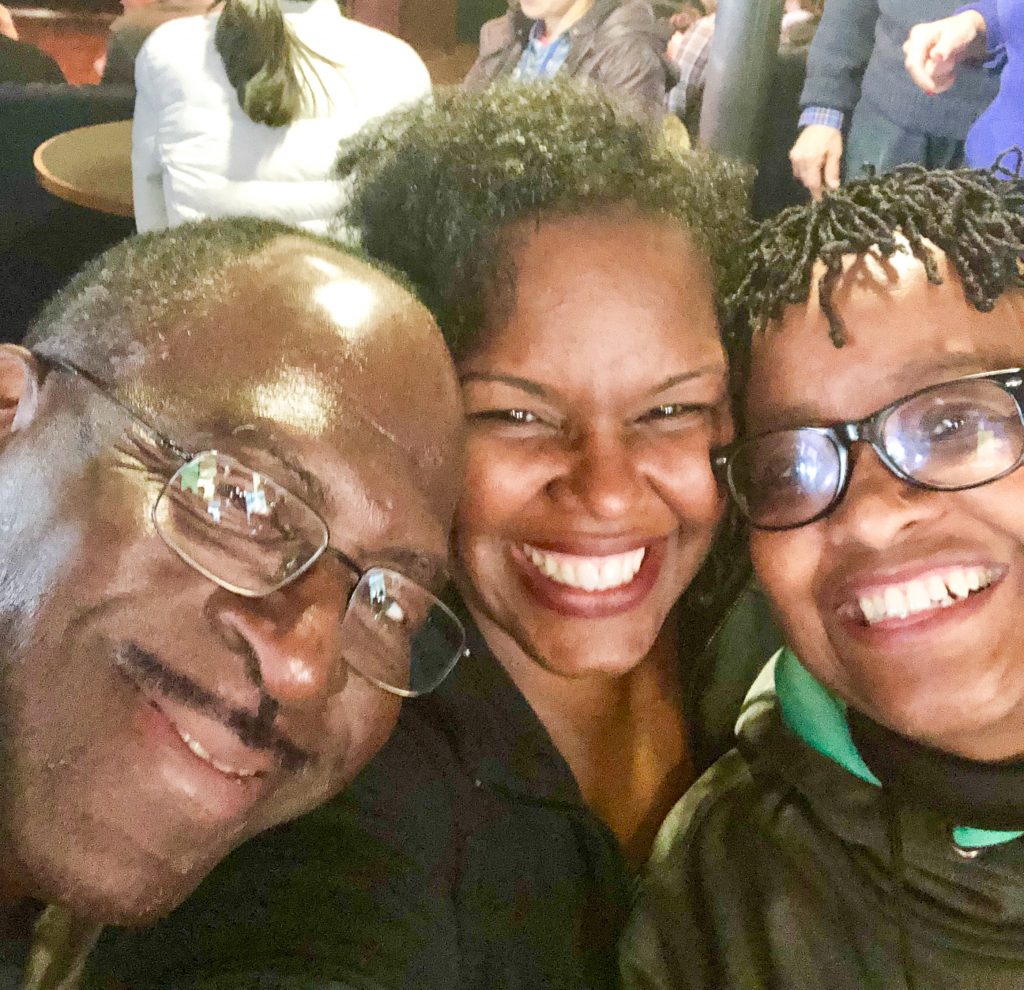 While it was wonderful to see my reflection on the ship, I pray that the possible lack of diversity will not be a deterrent. I met so many dope, like-minded people who shared my passion for travel that I never felt lonely or out of place.
2.  Only scientists and the military are allowed to visit Antarctica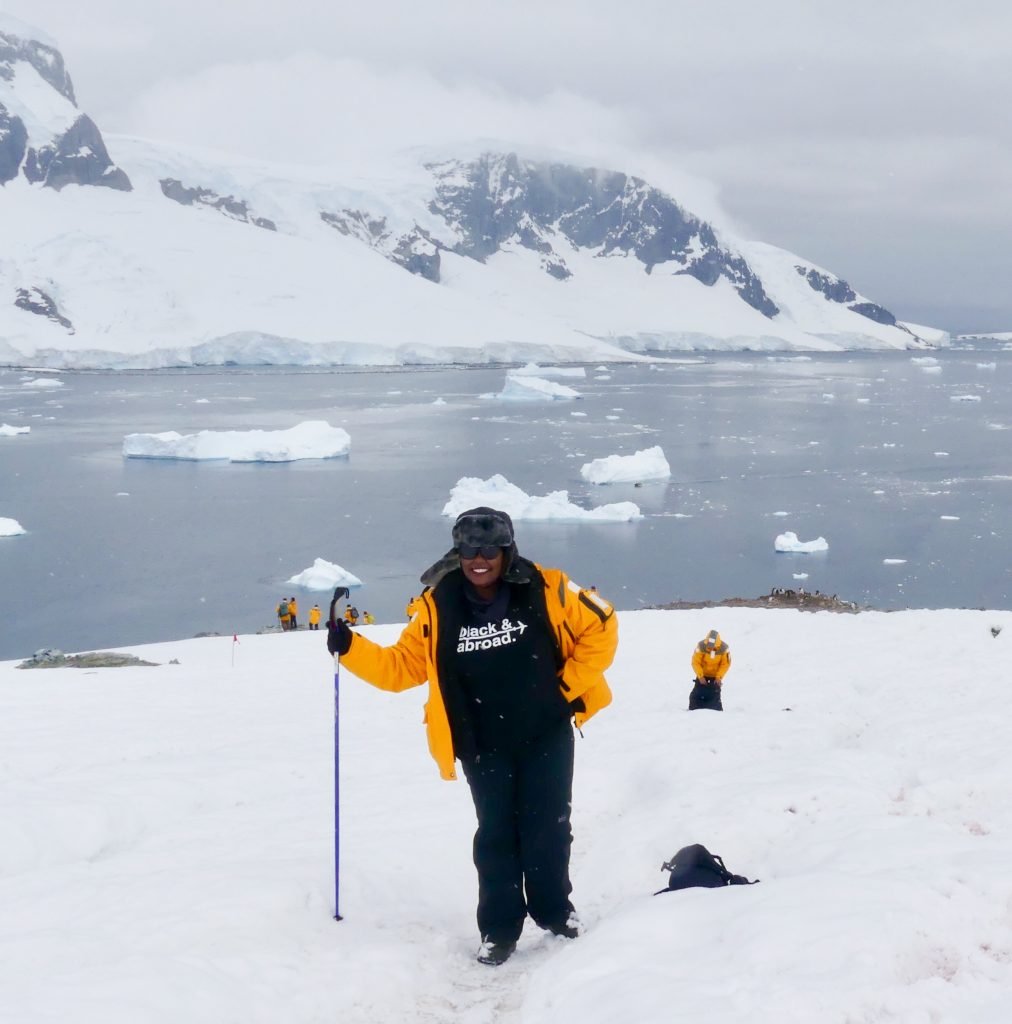 I'm a regular, smegular traveler. I'm not affiliated with the military and I almost failed high school biology… so I ain't anybody's scientist. I am, however, a traveler who's had a hankering to explore Antarctica for years and I'm grateful that there are expedition companies who are willing to adhere to the very stringent International Association of Antarctic Tour Operators (IAATO) rules to responsibly get me to Antarctica.
3.  It's too Expensive to Visit Antarctica
Firstly, whether something is deemed expensive or not, is relative. But relatively speaking, travel to Antarctica is very expensive. Initially, I thought the price point for a journey to Antarctica would be slightly less than a trip to the moon with Elon Musk. Once I started to do research and plan, I learned that most travelers can travel to the 7th Continent for a little less than $10K USD. That's not chump change. For me, that's the equivalent of 2-3 years worth of vacations for my family of four.
Although getting to Antarctica can be expensive and cost-prohibitive for a lot of people, there are ways to lower the cost.
I chose to book a triple cabin. That meant that I had to share my living space with two women I didn't know. But that sacrifice made my dream of seeing the majesty of Antarctica a bit more attainable.
Pay for your trip in installments. Some Antarctic cruise lines allow you to make two payments. It's not exactly a laid-back payment plan, but it gives you time to save up.
I also booked my trip almost one year out. That too gave me time to save.
4.  Temperatures in Antarctica are Deadly
This statement is true.  Antarctica is the location of the coldest temperature ever recorded on the planet (-128.56° F). But those sub-freezing temperatures generally occur during Antarctic winters.  Leisure travel to Antarctica is only possible during the summer months, October-February.  During that time temperatures are typical of the fall/winter in the Northern United States. In fact, during my visit, it was 40° F on most days which was warmer than the temperatures in Chicago, Illinois at the time.
5.  If You Travel Solo, You're Going to be Lonely
I traveled to Antarctica alone. I'm a huge proponent of solo female travel. But a solo journey to the most remote place on the planet sounds lonely, even to me. But it totally wasn't!!! As my shipmates (many of whom were also solo travelers) and I headed to this frozen desert at the bottom of the globe, something happened. We quickly banded together out of our shared love of adventure and travel.
At every turn, I was having discussions about common travel experiences. I also had an abundance of dinner dates and drinking partners. We had a blast and we'll be bound forever by the experiences we shared while we were adrift in the middle of the Southern Ocean.
6.  The Food on an Antarctic Cruise is Going to be Bare-Bones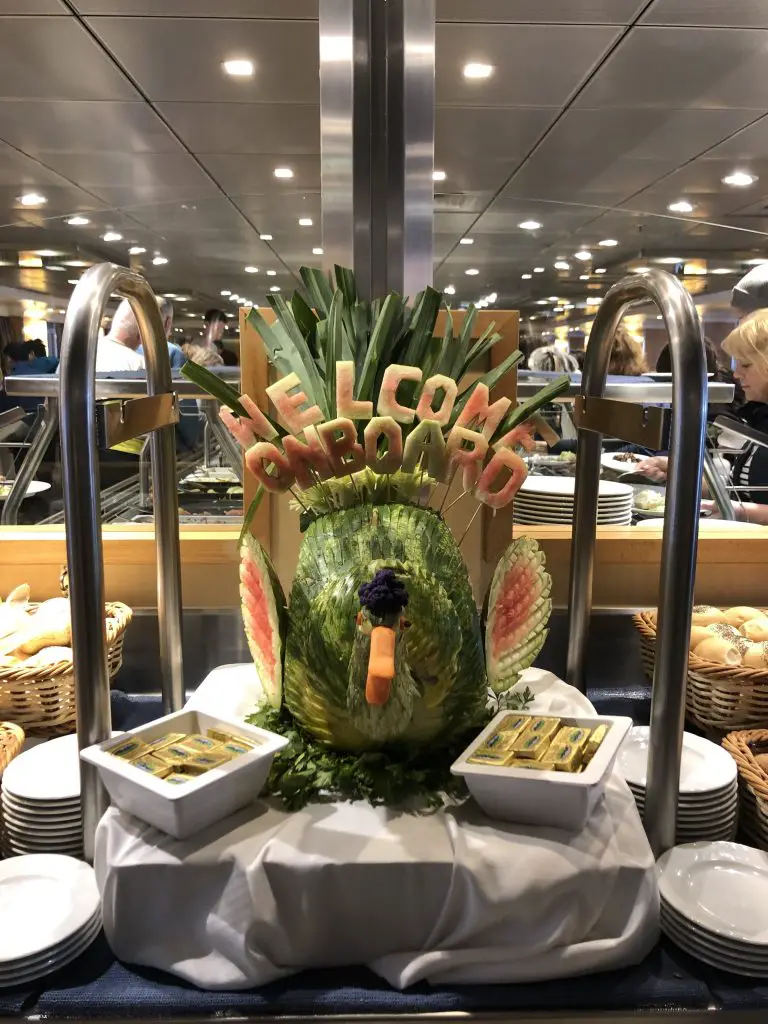 For some reason, when I imagined mealtime on an Antarctic cruise, I envisioned a mid-shipman yelling out my last name and chucking a cold turkey sandwich in my general direction. I guess I thought the journey was so dangerous that every crew member would be tasked with helping to run the ship.
Boy oh boy was I wrong! We had three hot meals each day, with some of them being three-and four-courses. The food was varied and absolutely DELICIOUS! The head chef was super cool too!!
7.  Passengers Can Cuddle or Play with Penguins and Other Wildlife
WRONG!! The IAATO (International Association of Antarctic Tour Operators) was created in 1991 to promote the safe and environmentally responsible travel to Antarctica. I'm not sure how other IAATO cruises manage their passenger interactions with wildlife, but Quark's Expedition team was strict. We were trained not to get too close to the animals during our mandatory safety and sustainability seminars. Additionally, some Quark staff members were tasked with monitoring passengers and the wildlife to ensure our presence didn't cause the animals any distress during our landings on the Peninsula.
My only up-close wildlife encounter was with penguins. Since they don't have any land predators in Antarctica, they don't fear men. They frequently walked near me.
8.  There will be Dangerous Polar Bears Lurking at Every Turn
There are no polar bears in Antarctica. In fact, Antarctica (Anti-Arctic) literally means no bear. But the term refers to the bear constellations (Great and Little Bear) not polar bears. Polar bears live north, in the Arctic.
[This post on the Myths about Travel to Antarctica was originally published October 2019, and updated April 2022]
If you found this post on Common Myths about Travel to Antarctica helpful, you might also like:
Antarctica Itinerary
Pin these myths about traveling to Antartica for later: