(Last Updated On: October 11, 2022)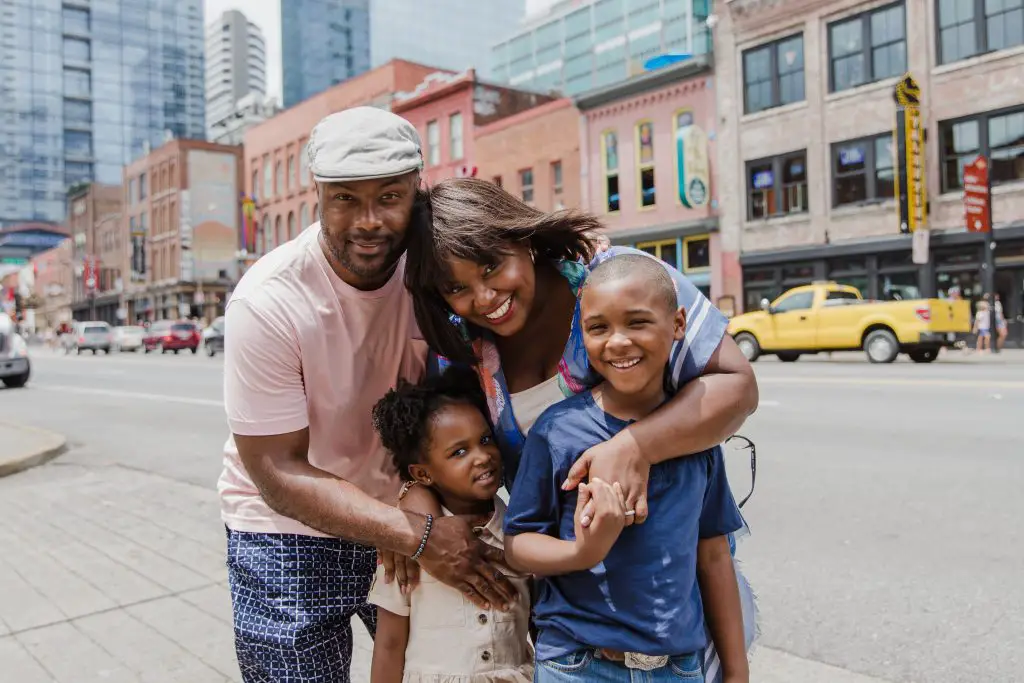 Before marriage and children, my life was dedicated to travel and work. I worked for the sole purpose of financing my wanderlust. However, my love of travel is rooted in my fervent desire to learn. With the fragments of new languages and cultures realized, I became a better and deeper version of myself. For me, travel is life squared (life²).
I traveled a few times a year, exploring the US, France, Italy, Great Britain, Tanzania, and China, often traveling with friends and sometimes alone. My first solo international adventure was from Washington, DC, to Dar es Salaam, Tanzania, on British Airways. My flight included two-24-hour-layovers in London. My life before children was flexible and unencumbered.
After my first child, I believed it was time to put my passport away and 'settle down'. Sacrificing everything in the name of motherhood was de rigueur. During a two-year travel hiatus, I mourned the loss of the woman I was and the life I'd built before anyone ever called me momma.
Traveling with a child for the first time can feel overwhelming.
I tamed my fears by researching, planning, and then tiptoeing into it, taking short road trips, and then flying domestically. My top family travel hack is to invite a family member or trusted friend for longer trips. When my second child was 18 months old, we asked my mum to visit Sydney and Adelaide in Australia with us. It was a game-changer. She helped us build a fun multi-generational itinerary and gave me and my husband a much-needed date night.
Shortly after that trip, I realized I couldn't tell my children to pursue their dreams if I wasn't willing to do the same. So, I decided to visit Antarctica, my seventh continent. The pristine air, deafening silence, and otherworldly landscapes felt more like an intergalactic destination than a trip to the bottom of the world. I returned home altered, determined to experience more of this world with my family.
Family travel is different but not impossible. Start slow. I started by exploring oft-bypassed towns close to home. Then, I ventured a bit further afield for pilgrimage-worthy outdoor adventures. We hiked and played in the dirt together. In the Greater Zion area in Utah, I listened as my children squealed with delight as the sun dipped behind mountains and watched them marvel as stars glittered in the night sky—every moment reminding me why I continue to travel with them.
If you enjoyed this post on How to Travel After Having Kids, you will find the following articles helpful:
Pin for later: