Looking for the best places to go for Labor Day Weekend? As a travel enthusiast with a full-time job, it's helpful to make the most of long holiday weekends. Labor Day weekend is a good time to get one last family trip under your belt. As summer comes to a close (hard to believe, I know), many of us are scrambling to plan one last hurrah. You don't need a passport to explore the many fun-filled destinations in your own backyard.  I have narrowed down my top picks for family getaways for Labor Day weekend in 2022 to help you choose the perfect destination.
[This post on the Best Places to go for Labor Day Weekend was originally published in August 2021, and updated in August 2022.]
Here are the best places to go for Labor Day Weekend 2022:
If you're looking for a posh desert getaway, Palm Springs is the place to be. This laid-back town is known for its beautiful weather, spas, and golf courses. In the surrounding Coachella Valley, you can find ample opportunities for horseback riding and hiking. A trip to Palm Springs offers the perfect combination of nature and elegance.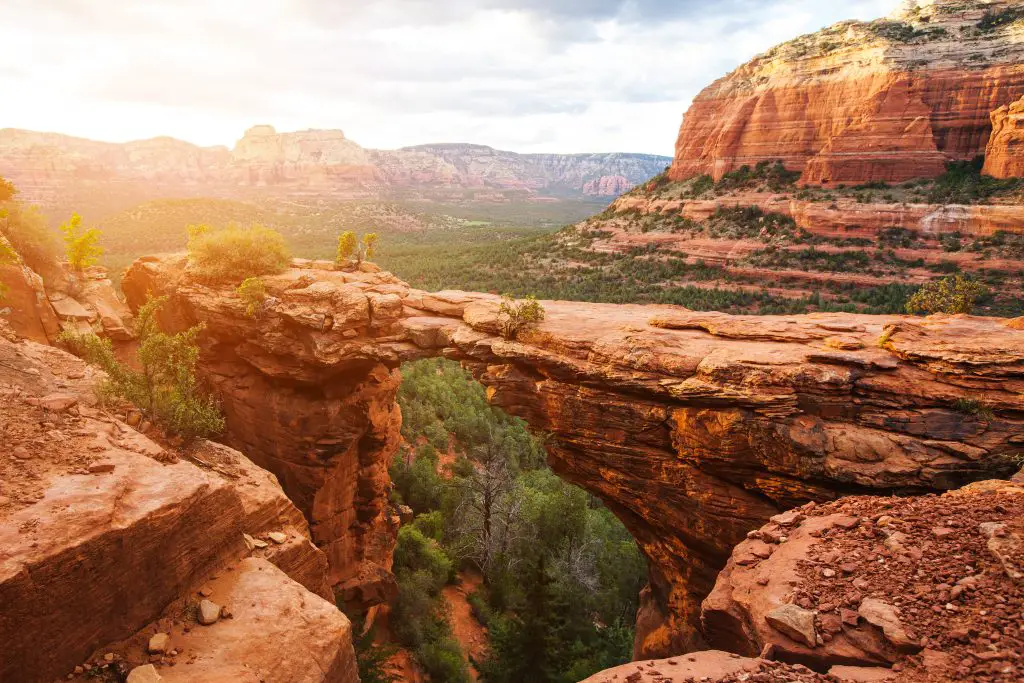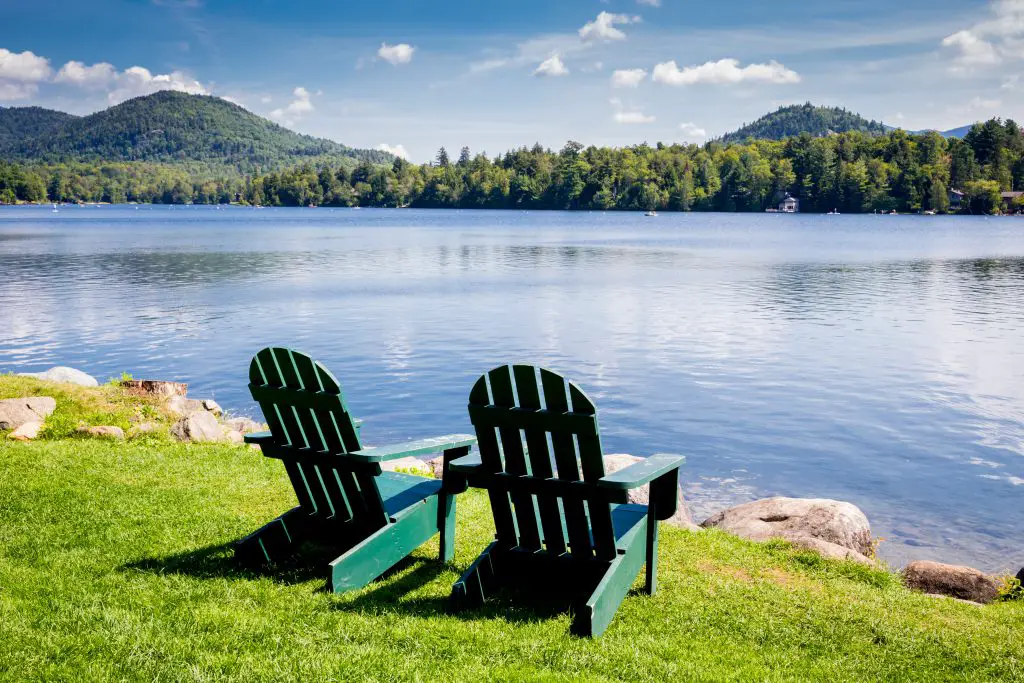 Colorado Springs is known for its stunning natural beauty and unique geological features. Each year over Labor Day Weekend, the mountain town waves farewell to the summer with a massive hot air balloon ascension. During the festival, you can look forward to live entertainment, donut-eating contests, and paddle boarding. It's perfect for an exciting family getaway!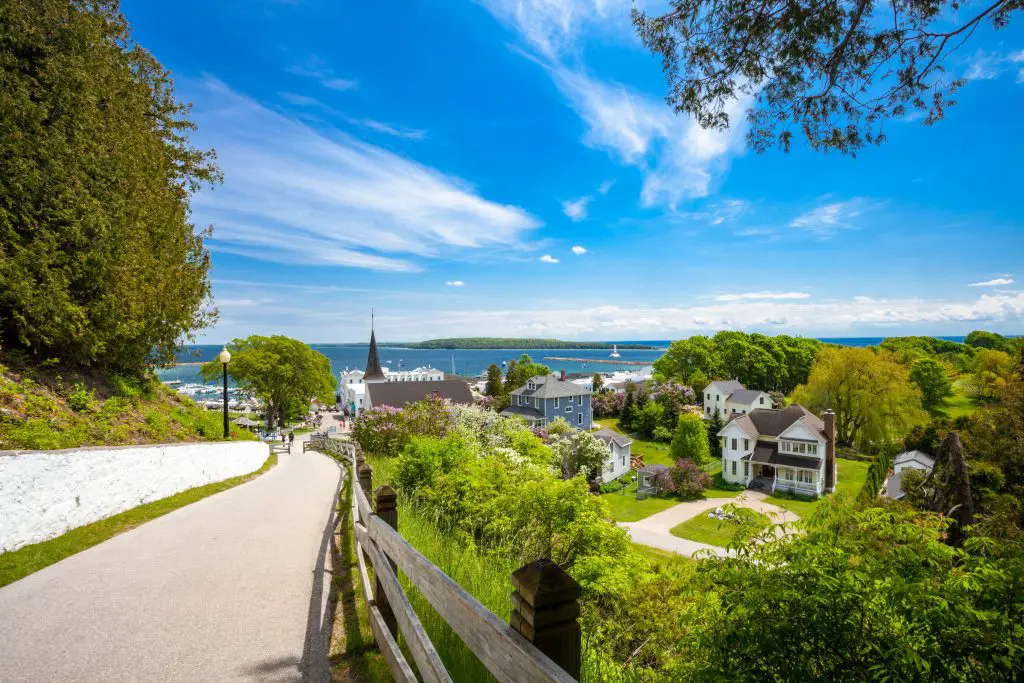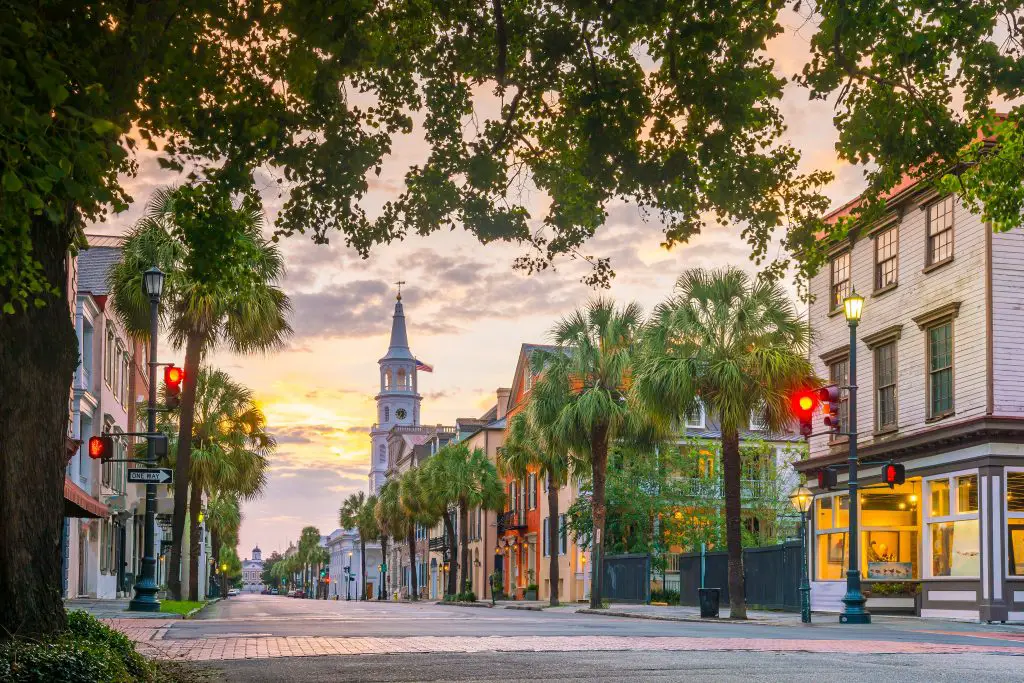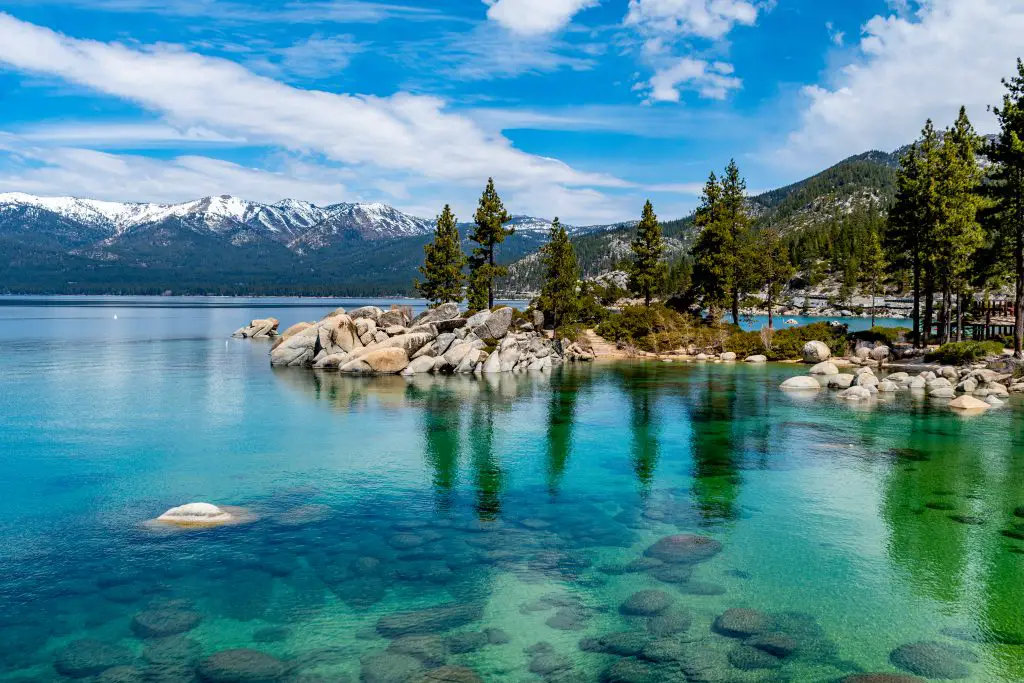 As the largest alpine lake in the United States, Lake Tahoe is an ultra-popular tourist destination. Its brilliant blue waters are perfect for swimming, kayaking, and even scuba diving. Surrounding the lake is 55 acres of sandy beaches and forests, great for hiking and biking. Between the spectacular lake views and show-stopping fireworks display, Lake Tahoe makes for a fantastic family getaway.
Whether you're looking for a fast-paced weekend of fun or a relaxing spot to end the summer, you can find it on this list. These are my picks for the best family getaways for Labor Day Weekend 2022—happy planning!
If you found this post on family getaways for Labor Day weekend helpful, you might also like:
Pin these Best Places to Go for Labor Day Weekend 2022 for later: